KSH: enterprises and the manufacturing industry pulled the investments in the third quarter
Investment continued to expand in the third quarter, up 12.4 percent from a year before. Among enterprises, investments increased by 21.8 percent, while developments in the budgetary bodies realizing 13 percent of them fell significantly, by 11.7 percent, the Central Statistical Office (KSH) announced on Friday.
In manufacturing, investment increased at an annual rate of 24.9 percent after 10.7 percent in the second quarter.
Construction investment was 14.1 percent and investment in machinery and equipment 10.3 percent higher than a year before. (MTI)
Related news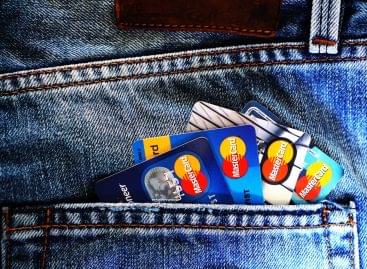 In November last year, the average gross earnings of full-time…
Read more >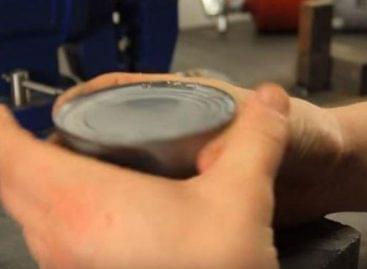 The result of the Hungarian canning industry has increased to…
Read more >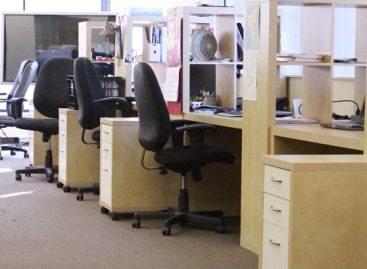 The Business Tendency Survey of the Századvég, measured an improving…
Read more >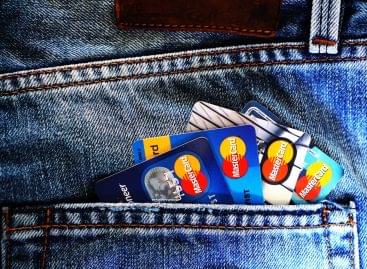 In November last year, the average gross earnings of full-time…
Read more >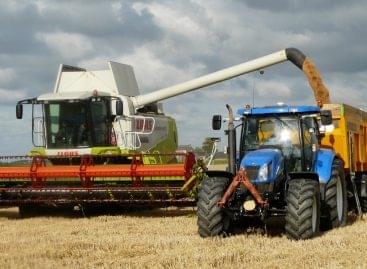 4,265 billion HUF will be available for the development of…
Read more >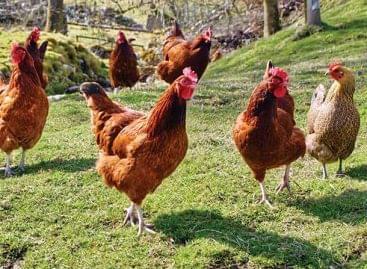 The search for and collection of our genetic resources, as…
Read more >