KSH: agricultural output value increased by 13 percent this year
The total output value of agriculture in 2021 increased by 13 percent. Production volume fell 2.3 percent and prices rose 16 percent. The volume of crop production decreased by 6.5 percent, that of animal husbandry by 4.5 percent and that of services remained unchanged, the Central Statistical Office (KSH) said on Thursday based on its first estimate.
They added: production of fruit, animals and animal products increased, while that of other agricultural product groups decreased or did not change.
Compared to last year, the gross value added of the sector increased by 10 percent and its volume decreased by 5.6 percent. Labor use in agriculture fell by 3.5 percent. (MTI)
Related news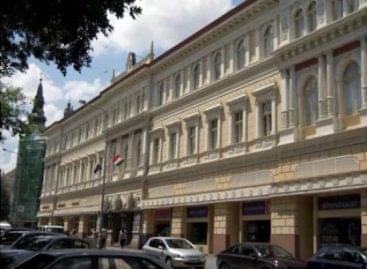 The central bank is proposing a two-year competitiveness program to…
Read more >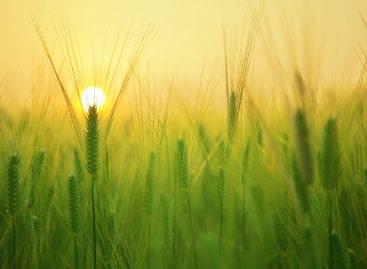 Hungary is characterized by a strong duality on the wheat…
Read more >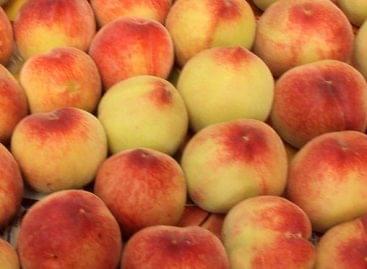 Yields of most summer fruits are expected to be slightly…
Read more >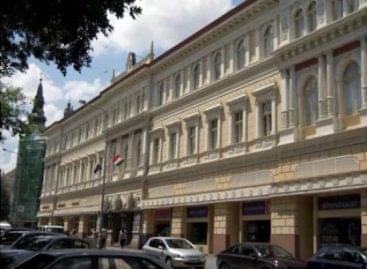 The central bank is proposing a two-year competitiveness program to…
Read more >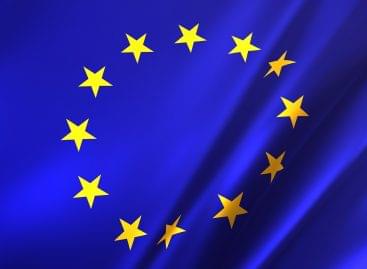 MEPs have approved a Commission proposal to make an international…
Read more >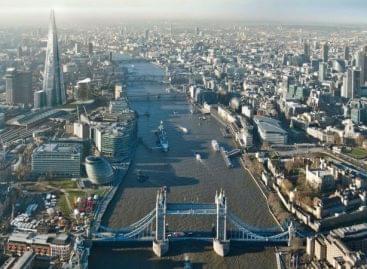 Annual British inflation has accelerated in April for a four…
Read more >