Common Agricultural Marketing Code was signed at the OMÉK
The common objective of the Agricultural Marketing Directorate of the Magyar Turizmus Zrt. (Hungarian National Tourist Office) and the 26 state and professional organizations is to introduce, endear and sell the Hungarian food products abroad and in Hungary.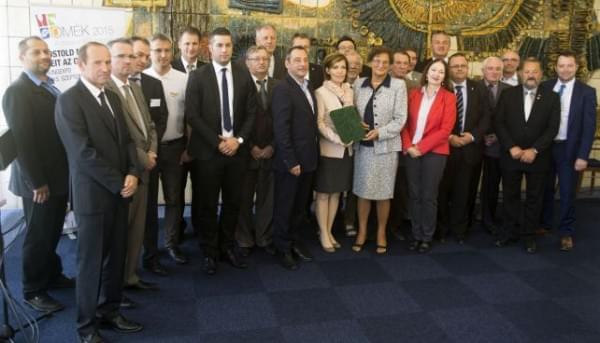 The first step of the extensive cooperation was the joint creation and signing of the Common Agricultural Marketing Code, which was signed at the National Agricultural and Food Industrial Exhibition and Fair (OMÉK) at a ceremony on 24 September.
The organizations that signed the Common Agricultural Marketing Code are:
Biokontroll Kft.
Élelmiszer-feldolgozók Országos Szövetsége
Fruitveb
Gyógynövény Szövetség
Juh Terméktanács
Kertészek és Kertbarátok Országos Szövetsége
Kisüsti Pálinkafőzők Országos Egyesülete
Magyar Ásványvíz, Gyümölcslé és Üdítőital Szövetség
Magyar Biokultúra Szövetség
Magyar Díszkertészek Szövetsége
Magyar Juh és Kecsketenyésztő Szövetség
Magyarországi Borlovagrendek Országos szövetsége
Magyar Nemzeti Kereskedőház
Magyar Pékszövetség
Magyar Szeszipari Szövetség
Magyar Termék Nonprofit Kft.
Magyar Turizmus Zrt. Agrármarketing Vezérigazgatóság
Mezőgazdasági és Vidékfejlesztési Hivatal
Nemzeti Agrárgazdasági Kamara
Nemzeti Élelmiszerlánc-biztonsági Hivatal
Nyúl Terméktanács
Országos Fűszerpaprika Terméktanács
Önszabályozó Reklámtestület
Tej Terméktanács
Vindependent
Vágóállat és Hús Terméktanács
Related news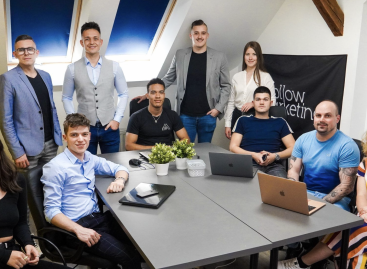 Anyone who thinks that text and image ads are still…
Read more >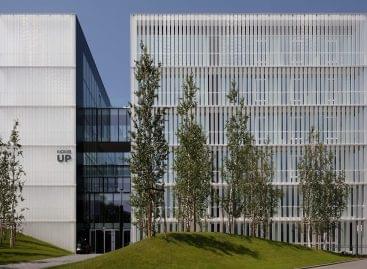 Participants can get a new and modern idea of the…
Read more >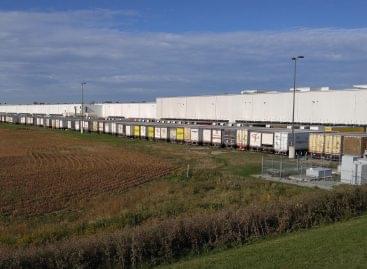 As a result of the call for complex development of…
Read more >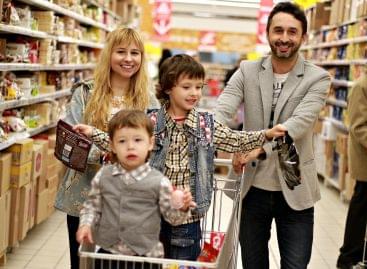 Tesco says goodbye to staffed checkouts as it prioritises self-service…
Read more >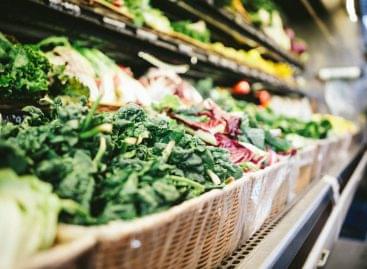 Biological waste found at every step of the food chain…
Read more >
Johnson & Johnson will stop selling talc-based baby powder globally in 2023,…
Read more >