Joint V4 action against Ukrainian grain imports
Further joint steps against Ukrainian grain imports were agreed upon by the countries of the Visegrad Cooperation at the agriculture minister's meeting in Znojmo, Czech Republic, where Hungary was represented by State Secretary for Agriculture and Rural Development Zsolt Feldman.
What was said at the meeting clearly showed that the grain market situation is similar in all countries neighboring Ukraine: crop sales are stalling, prices are low, storage capacities are full and producers are in a difficult situation. In the absence of an EU provision, the Poles, Slovaks and Hungarians continue to restrict imports with national regulations even after September 15, since there has been no change in the market situation. The countries of the Visegrad Cooperation finally demand from the European Commission real activity to help Central European farmers and the actual use of land transport corridors to markets outside Europe, and transit support to help Ukrainian goods to the ports. A Czech proposal was made to regulate the actors of the grain trade clearly ensuring transit, to introduce a kind of deposit system to guarantee the arrival of transit through Central European markets at clear ports. All countries are of the opinion that their producers do not want to be exposed to the market crisis caused by Ukrainian grain imports and the uncertainty that threatens their livelihood. The termination of the Black Sea Agreement will clearly increase the pressure on land transport routes.
At the invitation of the Czech organizers, Ukrainian Minister of Agriculture Solskij also joined the meeting online, presenting the Ukrainians' proposal for an export licensing system
The claim submitted by Ukraine to the World Trade Organization (WTO) against Slovakia, Poland and Hungary is not considered successful by the countries concerned, because it only hinders the resolution of the situation. All participants unanimously emphasized that a unified solution at the European Union level is absolutely necessary.
AM
Related news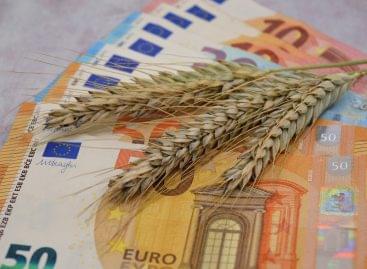 By the end of November, 125,000 farmers had received an…
Read more >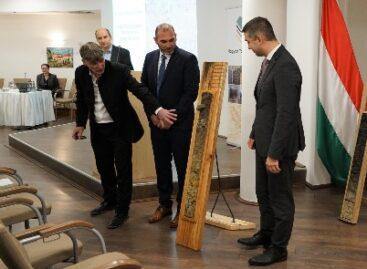 This year, the soil profile in Hódmezővásárhely was awarded the…
Read more >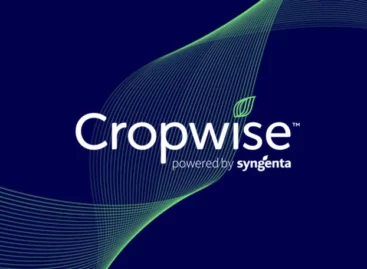 Syngenta's latest digital development, the Cropwise Seed Selector, has arrived…
Read more >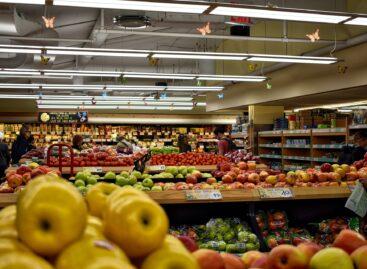 After the strengthening experienced in the first half of 2023,…
Read more >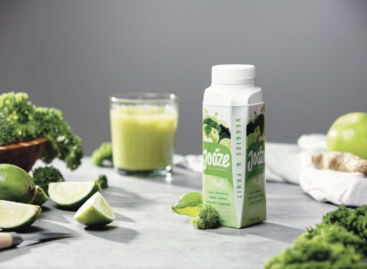 According to the 2023 Tetra Pak Index, when purchasing food,…
Read more >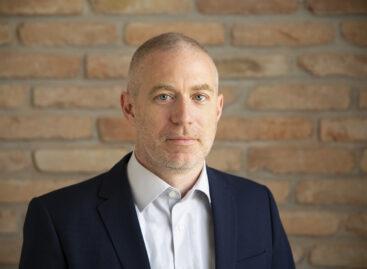 The most investments are expected in the field of ESG…
Read more >