Kovács Ági Olympic champion chose the bioactive snail gel
Proteolytic, allantoin, vitamins elastin and protease – only a few of the components of the bioactive snail gel that contribute to beautiful skin rejuvenation and anti-aging effect of it.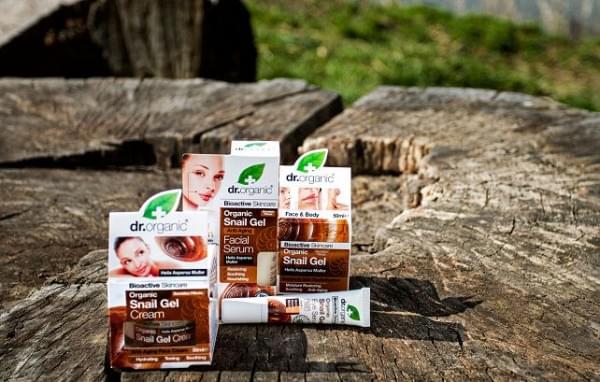 The Dr Organic natural cosmetics brand appears on the Hungarian market with a new bioactive snail gel product family. The revolutionary new natural beauty gel also attracted the attention of Kovács Ági Olympic champion, who seeks for healthy, natural solutions on the field of face and body care.
"Although I only started to use natural cosmetics nowadays, I am very pleased that there are effective products with natural, organic ingredients that do not contain harmful artificial ingredients" – she told.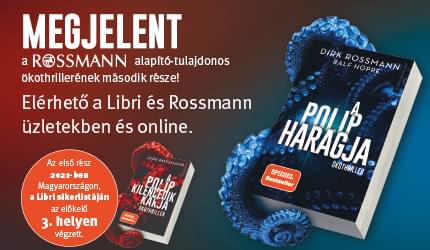 Related news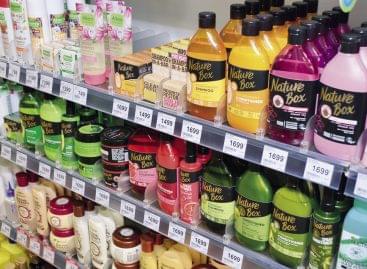 The COVID-19 pandemic made people spend much more time at…
Read more >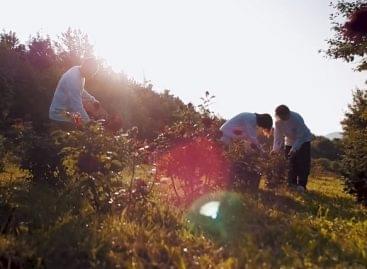 60 years ago, on 19 June 1958 Molnár Dánielné (known…
Read more >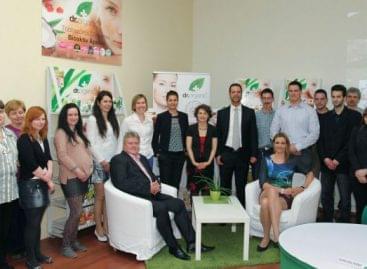 The Presto-Pilot Kft. is celebrating its 25th birthday. The company…
Read more >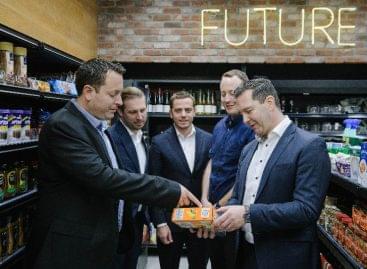 Discounter Aldi Nord has entered into a strategic partnership with…
Read more >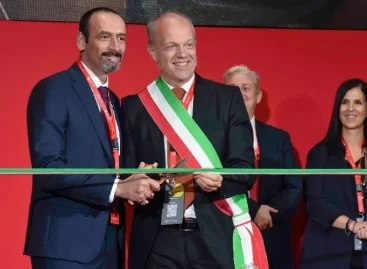 Bottler Coca-Cola HBC has invested over €30 million in the…
Read more >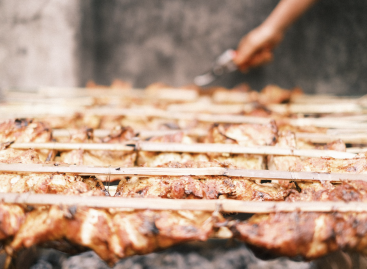 Most of the time, we are only talking about brutal…
Read more >