Eco-friendly linen bags for the benefit of the Hungarian Maltese Charity Service
SPAR has been working with the Hungarian Maltese Charity Service for more than 20 years in social programs.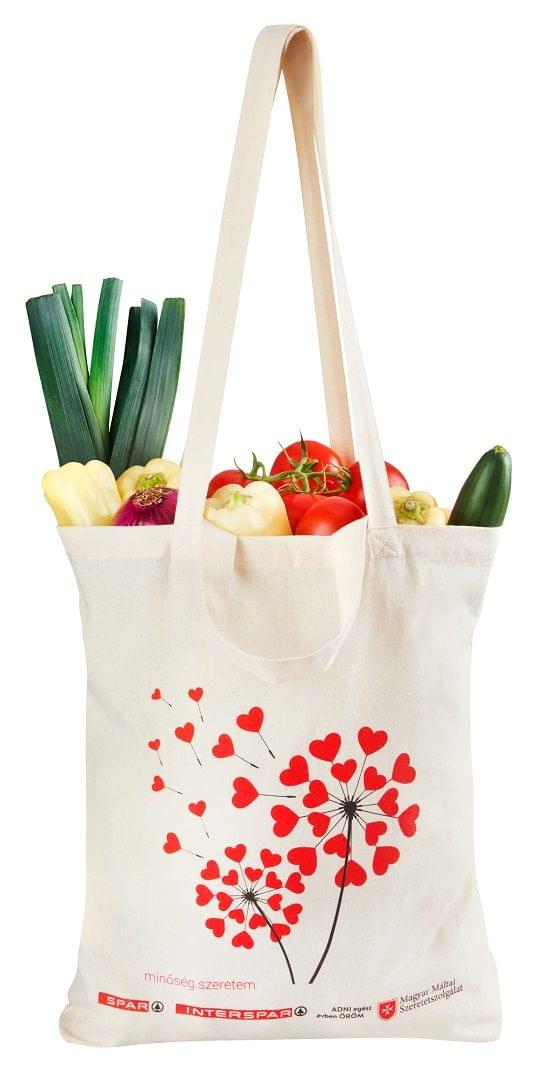 As part of their latest joint initiative, the charity's Tiszabura sewing company sells environmentally friendly linen bags within the INTERSPAR network. Sales help girls and mothers working in a sewing plant in a disadvantaged town while providing an eco-friendly alternative to shopping.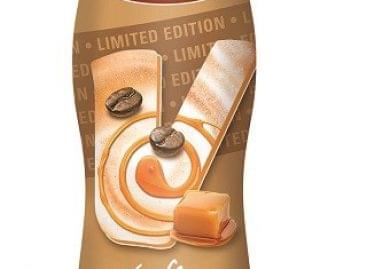 The family of OMV VIVA iced coffees will soon be…
Read more >
With nearly seventy different grill products, a wider selection and…
Read more >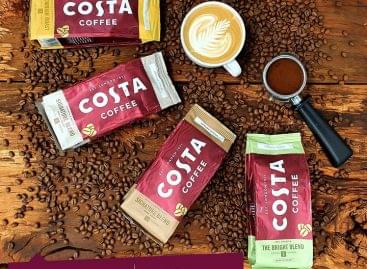 The Hungarian company of Coca-Cola HBC, is introducing numerous new…
Read more >
Close Window
Loading, Please Wait!
This may take a second or two.

Ez a honlap sütiket használ a felhasználói élmény javítása érdekében. A honlap további használatával hozzájárulását adja a sütik használatához.Értem Bővebben