Waitrose To Withdraw Single-Use Vaping Products From Sale
The John Lewis Partnership, which operates the John Lewis and Waitrose banners, has announced that Waitrose will no longer sell single-use vaping products.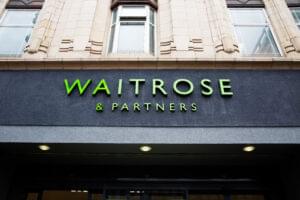 The retailer previously made the decision not to enter the market for brightly coloured, fashionable, single use vaping devices. Waitrose has now also delisted imitation cigarettes containing lithium, which it historically sold under the Ten Motives label.
The partnership issued a statement citing concerns about the risk these products pose by appealing to younger people – as well the environmental impact.
The John Lewis Partnership also cited reports that suggest market growth is being fuelled by the popularity among those who have not previously smoked.
In a press release, commercial director for Waitrose, Charlotte Di Cello said,
"We are a retailer driven by doing the right thing, so selling single-use vapes is not something we could justify given the impact on both the environment and the health of young people."
Related news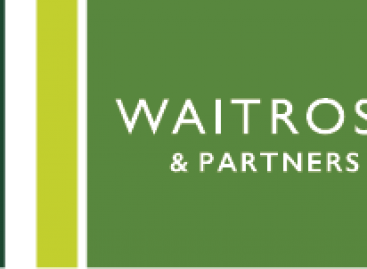 This summer Waitrose & Partners will expand its delivery partnership with…
Read more >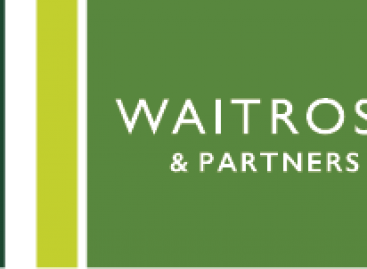 Waitrose has committed to removing all potentially harmful garden chemicals…
Read more >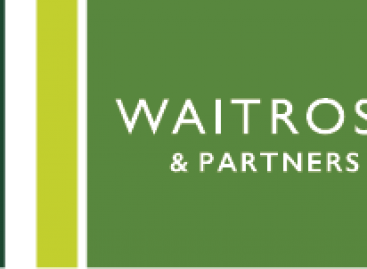 Waitrose & Partners has also joined The UK Robust Potato…
Read more >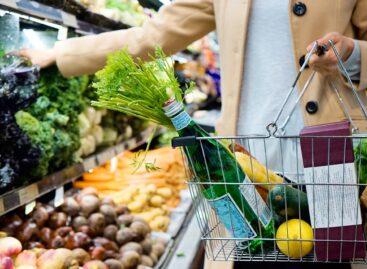 Amidst inflation, around 80 per cent of German citizens have…
Read more >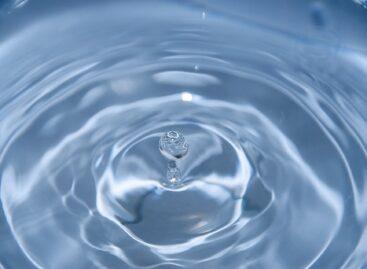 Unfortunately, we are increasingly feeling the effects of climate change…
Read more >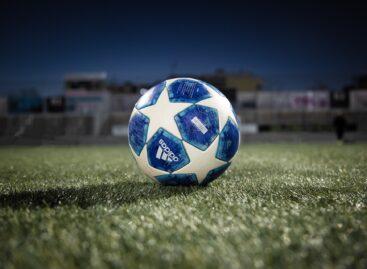 Lidl will be the global partner of the UEFA EURO…
Read more >