Retail trade 2020: Revolutionary changes
A forecast by IGD has identified 10 areas that grocery retailers need to focus on if they want to be successful online. These are the following: understanding shoppers, integrating omnichannel structures and processes, flexible supply chain, workers with the necessary skills that understand digital retail, offering an exclusive product selection, treating omnichannel marketing as a priority, transforming financial management, establishing a pro-active and knowledge-sharing corporate culture, discovering new market players and ways, and understanding the effects of future technologies. IGD's study also reveals that only 5 percent of retailers are ready for operating the online shop of the future in a professional way, 30 percent have launched the necessary processes but 54 percent hardly started preparing for it.

Supply chains will play a very important role in the lives of future stores. Both the shopping environment and the world outside the store are changing rapidly, and these changes have a great impact on business priorities. This creates an excellent opportunity for the experts working in the supply chains to develop new solutions, processes and consumer offers. IGD has named three criteria for supply chain systems that can contribute to their remaining competitive: 1. Keeping up with technological development – artificial intelligence (AI) can speed up decision making and problem-solving. 2. Transparency and trust – blockchain technology makes it possible to have full transparency and traceability. 3. Providing perfect service – shoppers' expectation is to get exactly what they wanted, in the right place and at the right time. IGD has also analysed digital retail models recently, as retail innovation is developing at breakneck speed, and the focus is definitely on digital solutions. IGD opines that the three digital retail models of the future are rapid evolution, e-commerce 2.0 and ecosystems.
Before the shopper enters a store, they make a series of decisions that will affect their shopping. Six from 10 shoppers say the most important thing is how much they spend – this is even more important than product quality or the time spent with shopping. In the last two years shoppers started visiting stores more often, buying fewer products per shopping. A recent multichannel shopping survey has revealed that the average consumer spends 18.3 hours per month with grocery shopping. Consumers want this time period to be shorter, so retailers will be working harder in 2020 to make shopping faster. Sustainability and plant-based products are two of the most important new trends. It is very difficult to manage the supply chain of fresh products, as the weather decides everything. One of the solutions to this problem can be vertical farming: M&S already has vertical gardens for growing herbs and spices in seven London stores.
According to IGD, the FMCG market will expand by USD 11.8 trillion in the next five years. This growth will be the fastest in the low-income countries, while the medium-income countries such as India, Indonesia and Nigeria are going to make the biggest contribution to the global growth. In low-income countries, FMCG sales have soared by 70 percent since 2010 and this rate is expected to double by 2020. In the last five years, medium-income countries were responsible for 40 percent of the global FMCG market's growth. Convenience shopping is more and more popular and there are five trends shaping this segment in 2020: 1. Convenience shopping utilising technological solutions, 2.Moving on form traditional convenience shopping, 3.Redefining the product selection, 4.Healthy diet, 5. The appearance of many new neighbourhood shops. //
Related news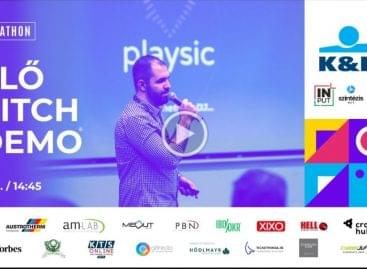 The first round of the national Ideathon 4.0 by K&H…
Read more >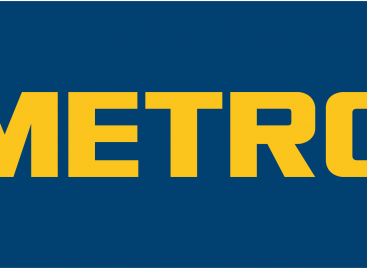 METRO launched its digital services four years ago, with a…
Read more >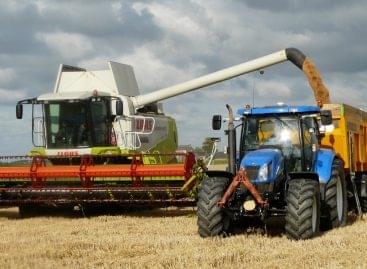 Hungarian agriculture will only be able to remain internationally competitive…
Read more >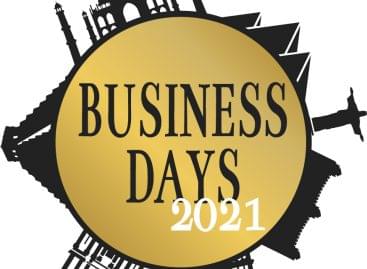 Nearly 800 participants turned up to discuss the 8th wonder…
Read more >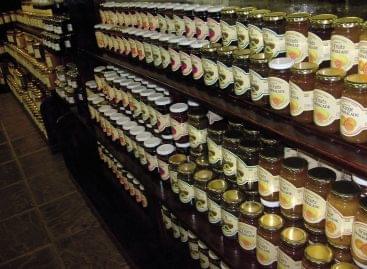 They supply consumers with products around the world. They represent…
Read more >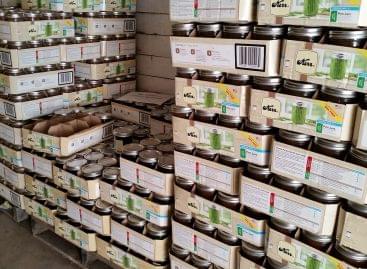 Wholesalers had a hard time during the pandemic. Restrictive measures…
Read more >