Unutilised workforce – Part 3
n 2021 the Guild of Hungarian Restaurateurs (MVI) teamed up with the National Association of Tourism and Hospitality Employers (VIMOSZ) to implement a GINOP project for fostering atypical employment.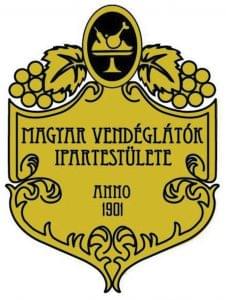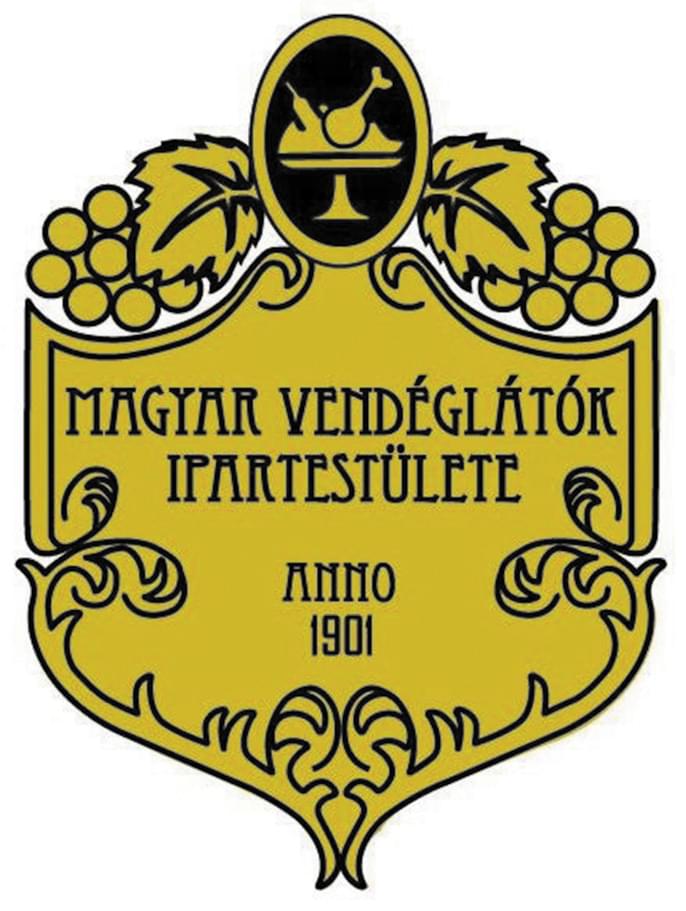 MVI's presidential advisor Károly Zerényi has prepared a report on the preliminary research, and in the third part of our series the most important findings of the 25 thematic interviews with SMEs are summarised. It was revealed that from the different forms of atypical employment, part-time work and casual employment are the most frequent. Many of the interviewed SMEs also offer the opportunity to work from home – typically to those employees who do office work.
The report's conclusion is that many workers quit the hospitality sector due to the uncertainties caused by the coronavirus pandemic. There is a considerable workforce shortage and tourism businesses must adapt to the new conditions if they want to survive: this means that atypical employment, which focuses more on the work-life balance, may become more frequent in the future. Both workers and employers are open to atypical forms of employment. In addition to atypical employment, another solution to the problem of not having enough waiters, cooks, maids, receptionists and kitchen staff can be the introduction of shorter training programmes. //
Related news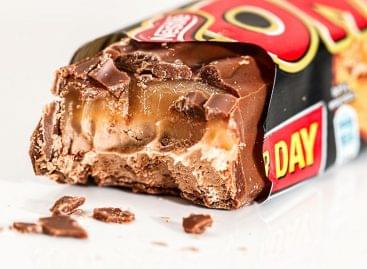 According to the world's leading brand valuation consultancy, Brand Finance,…
Read more >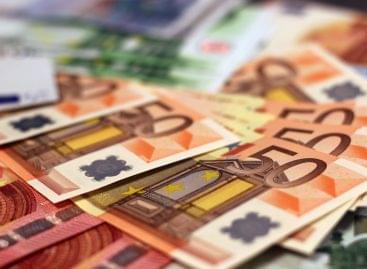 A new study by Coyne Research, commissioned on behalf of…
Read more >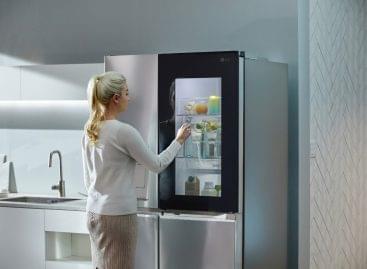 One of the consequences of galloping food prices is that…
Read more >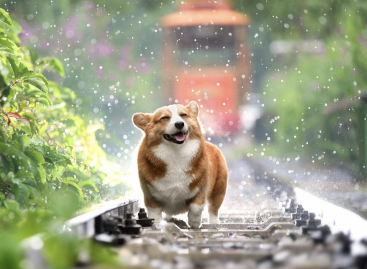 The well-loved spa town is turning into a real paradise…
Read more >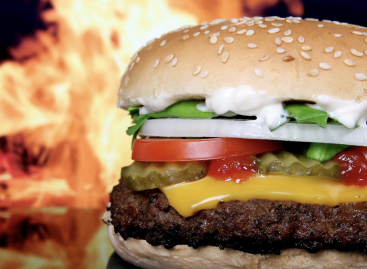 Burger King Austria is continuing the chain's introduction of plant-based menu…
Read more >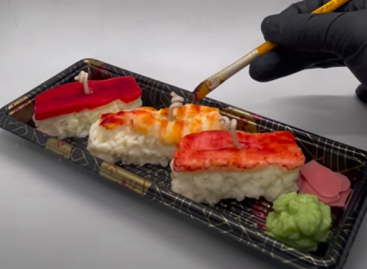 Tattoo artist turned candle maker Chavonna "Bang" Ross of Atlanta…
Read more >