Huge crowd at the dm in the Vértes Center in Tatabánya
The dm is waiting its customers again to the Vértes Center in Tatabánya. Great expectations preceded the opening on 3 August, long queues were detected early in the morning, in front of the drugstore.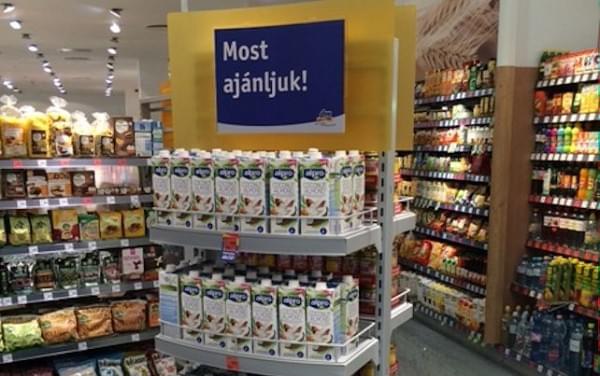 The enthusiasm is undiminished at the store that was expanded with an additional 100 square meters. Since the re-opening, a lot of people visited the business that is producing a record turnover. In addition to the renewed image, the store is awaiting its guests with special opening promotions and wider range of products.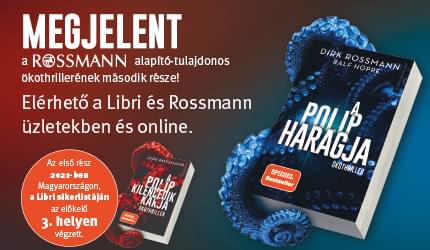 Related news
At the beginning of the preparations for Advent, thanks to…
Read more >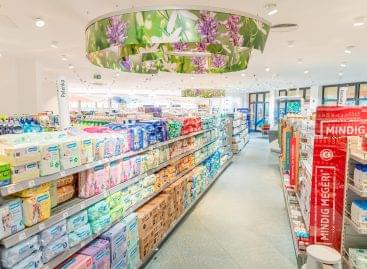 At dm, we will change the "Black Friday" shopping day…
Read more >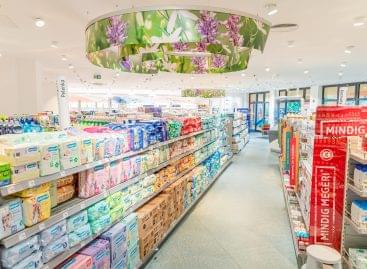 Permanent prices that do not rise for four months, dm-branded…
Read more >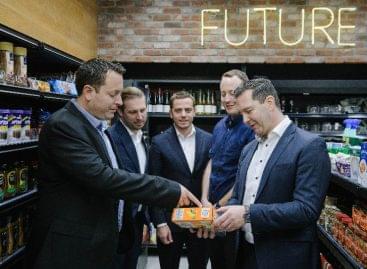 Discounter Aldi Nord has entered into a strategic partnership with…
Read more >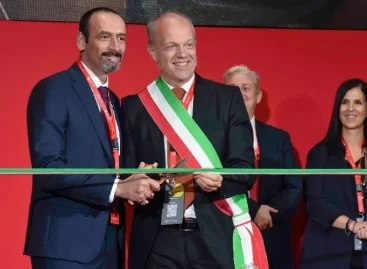 Bottler Coca-Cola HBC has invested over €30 million in the…
Read more >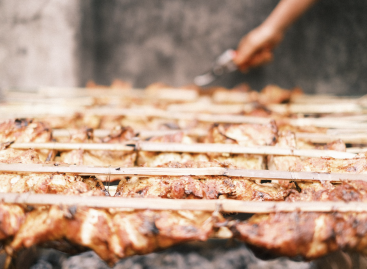 Most of the time, we are only talking about brutal…
Read more >