The government pays the advanced support to the sugar beet factory in Kaposvár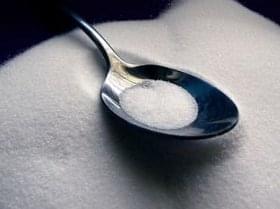 The sugar factory in Kaposvár will receive the 800 million HUF until the end of February, which the government could not pay last year to the sugar beet producers, because of the difficult economic situation.
For 2011, the ministry earmarked nearly two billion national support for the sugar beet producers, of which 800 HUF could not be paid to the farmers. The Ministry and the sugar factory agreed that in order to keep the safety of the production the Kaposvár-based Magyar Cukor Zrt. will advance the money for the farmers – reports Profitline.hu, after kormany.hu.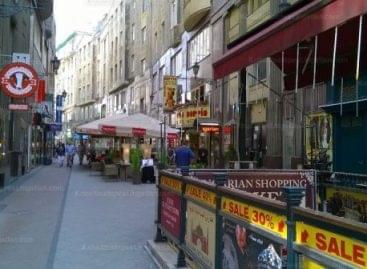 In 11 shopping streets in Budapest, brought together by the…
Read more >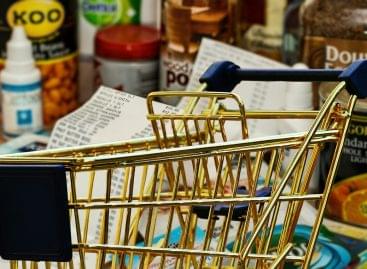 The outlook for the Hungarian economy is favorable. Compared to…
Read more >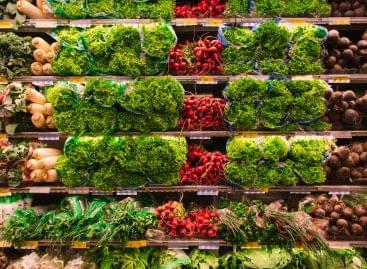 The government has increased co-financing for the Common Agricultural Policy…
Read more >