The role of sport in the business success of female leaders is paramount
According to nine out of ten (89%) female leaders in Hungary, sports contribute to becoming a successful leader, according to a survey of the University of Physical Education, the Egyenlítő Alapítvány and EY 232 Hungarian carried out among Hungarian decision-makers.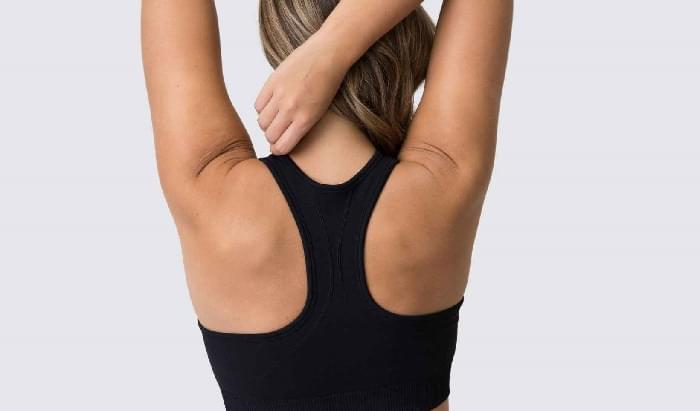 Respondents say that sport develops a number of personality traits in women that are important both as employees and leaders. In addition, nearly two-thirds of respondents believe that a competitive past may be an advantage when applying for a new job.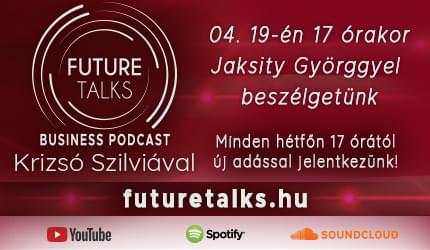 Related news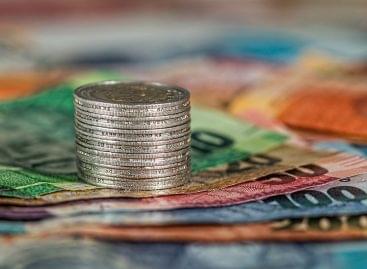 38 percent of those surveyed believe that they can breathe…
Read more >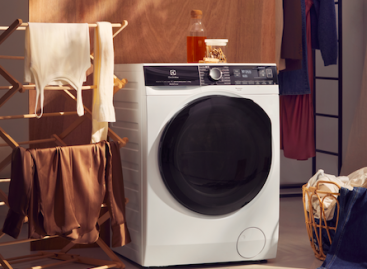 Nearly two thirds of Europeans (63%) continue to wash at…
Read more >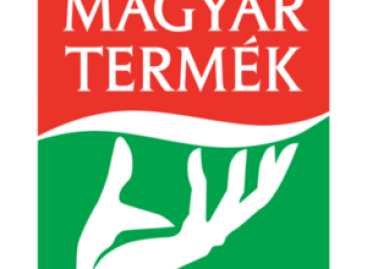 According to a 500-respondent representative survey conducted by InnoFood Marketing…
Read more >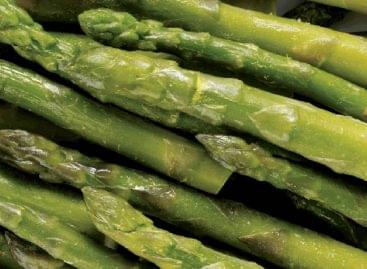 Hungarian asparagus will hit stores later this year, but this…
Read more >