K&H Bank: a new department dealing with the financing of agriculture and food industry
The K&H is one of Hungary's leading financial institutions, and it is traditionally strong among the agricultural and related – primarily food – companies.
This is proven by the fact that the fundings towards the agricultural sector and food industry funding are nearly the 10-10 percent of the corporate debts. In its strategy the financing of agriculture has always played a prominent role, with its 19 percent market share, the bank is currently the industry's largest partner – reports tozsdeforum.hu.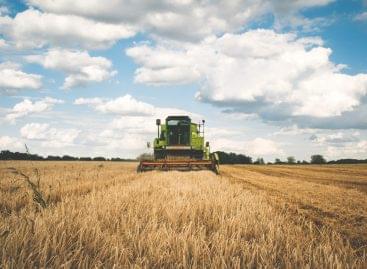 The regional productivity of Hungarian agriculture increased by 161 percent…
Read more >
Highly pathogenic avian influenza has reappeared in Szabolcs-Szatmár-Bereg county, this…
Read more >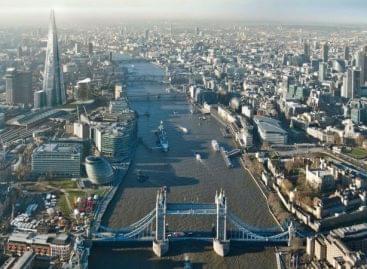 Annual inflation in Britain, Europe's largest non-EU economy, accelerated to…
Read more >