Inside One Distillery's Pivot to Hand Sanitizer
Dirty Water Distillery in Plymouth, Massachusetts, is best known for its "Velnias," a honey liqueur. The distillery's biggest product these days, however, is hand sanitizer. That recipe comes straight from the World Health Organization.
Avizonis and his team join a growing number of craft distilleries around the country weaponizing their facilities in the fight against COVID-19. To shore up a national dearth of disinfectant, they're forgoing distilling to manufacture and distribute vast quantities of hand sanitizer to vulnerable citizens, government employees, and healthcare workers, free of charge.
Atlas Obscura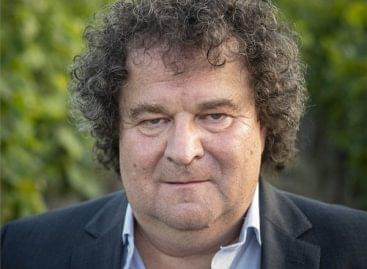 Áts Károly, the owner of the Áts Family Winery in…
Read more >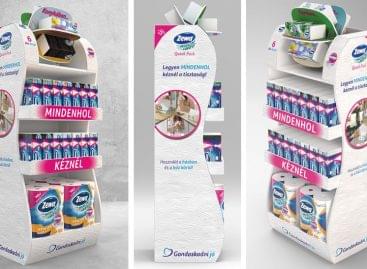 Unusually, the Shop! organization's Global Awards Celebration went online. On…
Read more >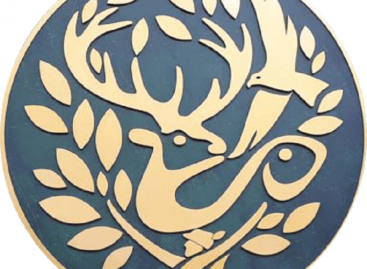 Nearly forty countries have already indicated their participation in the…
Read more >