Fewer animals were sent to the slaughterhouse in the first half of the year
In the first half of this year, slaughterhouses in Hungary slaughtered 5.5 percent less cattle, 6.5 percent less pork, and 12.8 percent less poultry, according to a summary published on the website of the Agricultural Economics Institute (AKI).
By the end of June this year, 48.5 thousand cattle, 2.239 million pigs and 99.4 million poultry were slaughtered in Hungary. Among poultry, the proportion of chicken is 85 percent. Goose slaughter fell by almost 35 percent and duck slaughter by almost 49 percent year-on-year. In terms of weight, the decline is greater. The live weight of slaughtered cattle was 6.8 percent, 12.9 thousand tons, and 6.5 percent, compared to the previous year.
The live weight of the slaughtered pigs was 266,000 tons, and the carcass weight was 214,000 tons, both of which are 7 percent less than a year ago – read the summary of the AKI.
MTI
Related news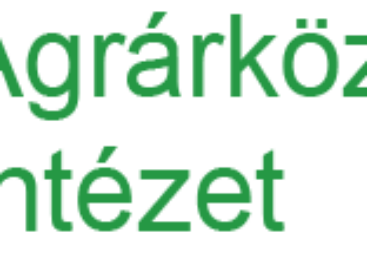 Az AKI PÁIR adatai szerint Magyarországon a nyers tej országos…
Read more >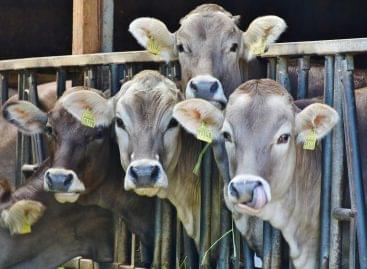 The bluetongue epidemic broke out in the Netherlands at the…
Read more >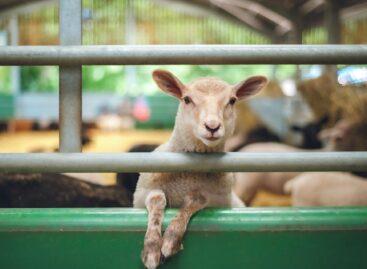 Az agrárcégek jelenlegi fenntarthatósági gyakorlatáról képet adó K&H fenntarthatósági index…
Read more >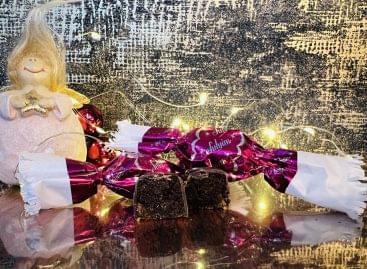 According to Auchan experts, price is increasingly important when buying…
Read more >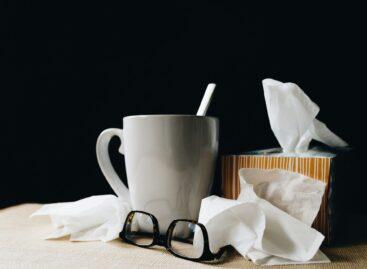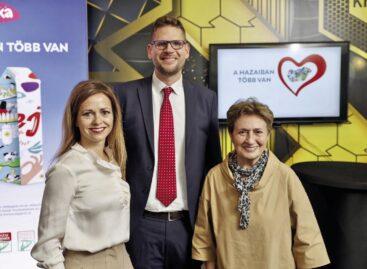 Az utóbbi időszak gazdasági fejleményei hatására a korábbiaknál is magasabb…
Read more >