Two legends on one stage: Robbie Williams sings with a black and white kitten in his new premiere!
Robbie Williams comes out with a brand new song, as the new voice of the deservedly famous cat, the mischievous black and white Felix. The song It's Great To Be a Cat was inspired by his own cats.
The world star's new song, It's Great To Be a Cat, debuts as part of PURINA's European advertising campaign. The singer also shines his acting talent in the video clip for the song, in which he appears with the famous cat, Felix: in the funny film, we can follow their naughty couple as they prepare for their joint premiere. In the clip, Robbie Williams is only given the role of second fiddle as he tries to record his catchy song with the band.
"No more bag cats, I'm Felix's new voice. I've been a fan of cats for a long time, I've had many feline friends over the years, and after studying their mischievous, mischievous behavior in my own home, I can say with confidence: cat life is really cool!"
said Robbie Williams. The new song shows how our pets enjoy life with brilliant accuracy, just like the brand's mischievous Felix.
Related news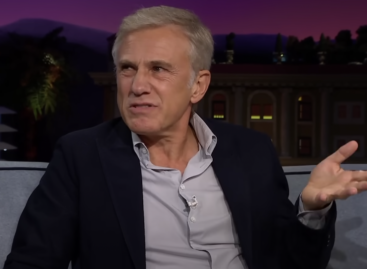 What can a piece of furniture waiting to be assembled,…
Read more >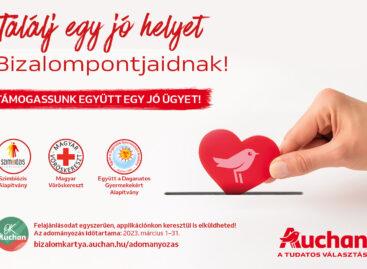 Auchan customers can donate Trust Points for two more weeks,…
Read more >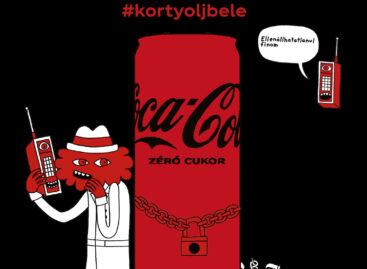 The Coca-Cola Company is launching a special global campaign to…
Read more >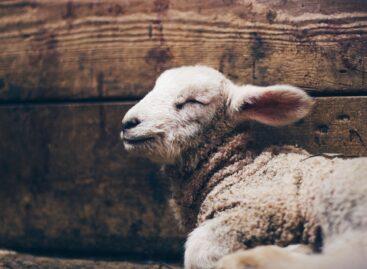 Due to the limited supply, the purchase price of lamb…
Read more >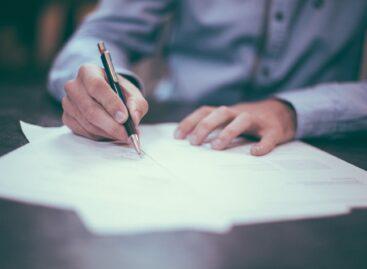 The European Parliament has approved the revised EU product safety…
Read more >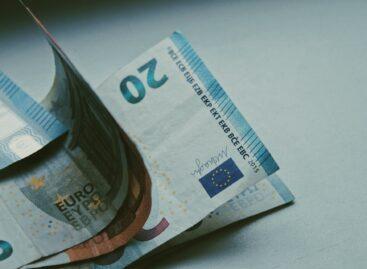 In January of this year, the export volume was 9.0…
Read more >