Parents shop in two waves during school start
The end of August and the beginning of September is the start of school, which usually provokes mixed feelings in the children. Some are excited about preparing for the new school year, while others are lamenting due to the the end of the summer and the new school year.
There are two major waves in terms of shopping, with families buying school supplies, stationery and clothing first, and then buying the technical products later. This can last up to the Christmas season, as many parents believe the smartphones and tablets are the perfect Christmas gift for their children, but they buy it sometimes earlier due to school. Research and experience from recent years confirm that they are the pull products of the holiday season.
Related news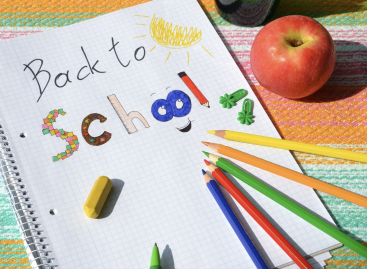 On average, starting school costs HUF 20-30 thousand per child,…
Read more >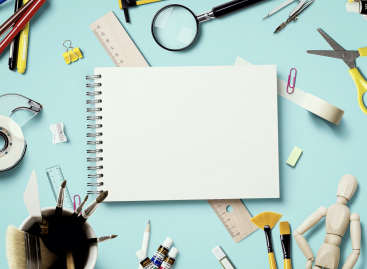 On August 4, the National Association of Large Families (NOE)…
Read more >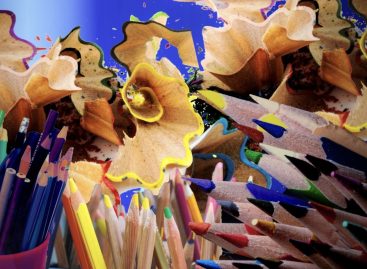 SPAR Hungary offers a wide range of school supplies in…
Read more >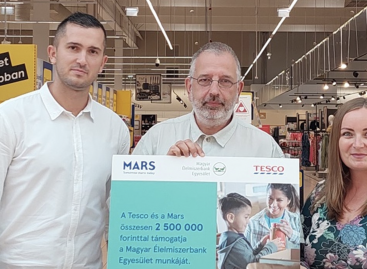 Thanks to their collaboration, Mars and Tesco support the work…
Read more >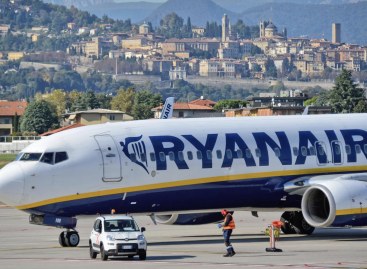 The airline's average fare would rise from around €40 (£33.75)…
Read more >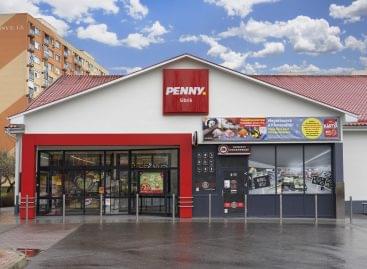 PENNY's large-scale store renovation and modernization project launched at the…
Read more >