With training for sustainable development and mitigating migration
Our country provides agricultural knowledge that can be put to good use in everyday life to the future food and food professionals of developing countries. The problems must be solved locally, we believe in this – stressed Dr. Oszkár Ökrös, Deputy State Secretary responsible for international relations, at the reception ceremony of the FAO scholarship program.
In his welcome address, the Deputy State Secretary said: the Hungarian government's goal is to help the well-educated graduate workforce contribute to the sustainable development of developing countries and indirectly to the reduction of emigration. He emphasized: the cooperation of the countries of the program also encourages the development of professional, cultural and economic relations. The Hungarian University of Agricultural and Life Sciences, which hosts the training, provides up-to-date, easy-to-use information to future professionals dealing with water management, plant cultivation and plant protection in developing countries.
Among the collaborations of the Ministry of Agriculture with FAO, the scholarship program can be said to be the most successful, for which the number of applications is tenfold higher every year.
The current 23 scholarship recipients colorfully represent the developing and least developed countries: students from Jordan, Ghana, Ethiopia, Algeria, Egypt, Nigeria, Philippines, Kazakhstan, Uzbekistan are obtaining a degree in plant medicine, water management engineer and plant grower in Hungary, with the support of the Ministry of Agriculture. Since the start of the program, 370 students from 47 countries have received support to continue their master's studies. The program will continue in September 2023, in the fields of biotechnology engineering and agricultural water management engineering.
AM
Related news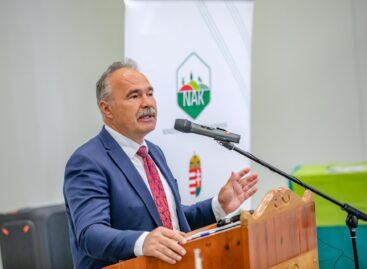 In connection with the payment of subsidies awarded in the…
Read more >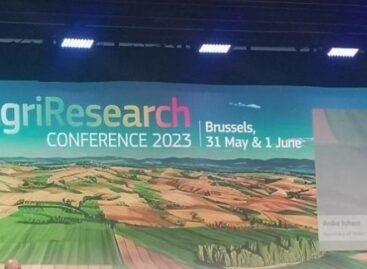 This week, the "EU AgriResearch Conference", which is considered the…
Read more >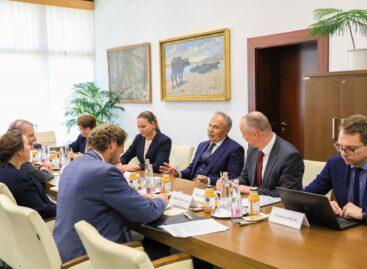 Hungary is committed to strengthening Hungarian-French agricultural professional, political and…
Read more >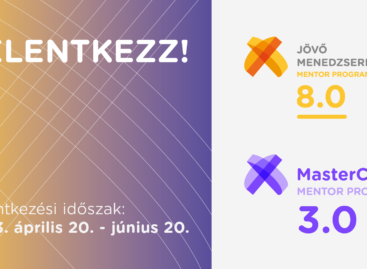 The highly successful mentoring programs are also intended to promote…
Read more >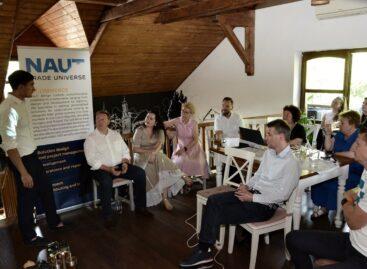 The summer meeting of the Trade Marketing Klub invited the…
Read more >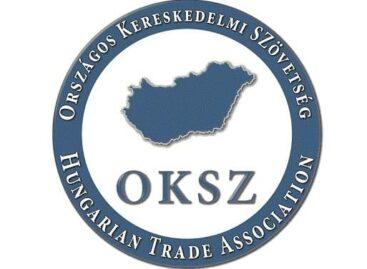 The member companies of the National Trade Association (OKSZ) were…
Read more >