Convenience = safety: Convenience during and after the pandemic
This year isn't only about good prices or quality products, but also about practical, fast and safe shopping. The meaning of convenience changed with the outbreak of the pandemic, shoppers don't just want to order online and have the goods delivered home because it is comfortable, but also because they feel safer this way.
Convenience, speed and safety
Most of this year's innovations focused on equipping stores with fast, simple and contactless shopping solutions. Amazon Go opened several cashierless grocery stores and plans to continue with this in the future – while Walmart, Kroger and 7-Eleven are trying to keep up. These stores utilise artificial intelligence (AI) technology to monitor what is taken off the shelves and put in the basket. A connected smartphone application puts the items on the receipt and payment is done simply by passing though the smart gates. These shops are called phygital stores, as they combine the physical world with digital solutions.
Solutions do emerge when they are needed badly
Packaging that protects food products has become very important due to the pandemic. Home delivery is also booming, for instance DoorDash created a business model for delivering groceries from retail chains such as 7-Eleven, Wava, Circle K or General Store. Apps were also developed to this end, such as Snappy Shopper. Family Mast installed food and drink vending machines in front of its stores, so that not all shoppers need to enter. Tesco opened small pop-up stores in the United Kingdom nearby hospitals, giving healthcare workers the chance to buy FMCG products quickly and easily any time they want to. It is also because of the pandemic that people feel more compassion towards one another. For example Franprix started a special hotline for older customers, who could order food using this – which the company delivered to their doors free of charge.
Let's make shopping child's play!
Online games started their conquest with the spreading of smartphones. Since young consumers love these games, it is a logical step from retailers to add game elements to the digital and physical store experience they are offering. Games have the capacity to recharge loyalty programmes too. Nike makes it possible for consumers to compete with each other by following the activity of one another and sharing their results, and shoppers receive personalised messages based on their searches. //
Organic and vegan – now frozen too!
Demand is on the rise for organic and vegan frozen food in many countries all over the world. One of this year's new products from Agrosprint is baby-friendly Sprint Natura chopped spinach. The vegan product is made using special technology and it can be given to babies from a very early age. It is an excellent source of vitamin C and protein for children and adults alike, and can be prepared very quickly. //
Related news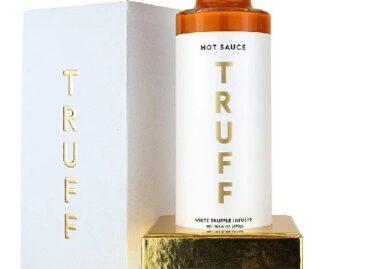 SKKY Partners, a private equity firm founded by Kim Kardashian…
Read more >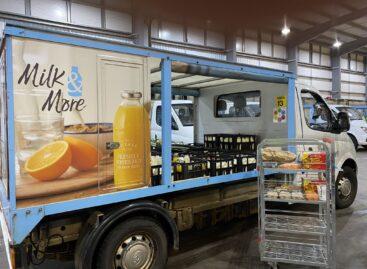 The dairy group made the decision to sell following a…
Read more >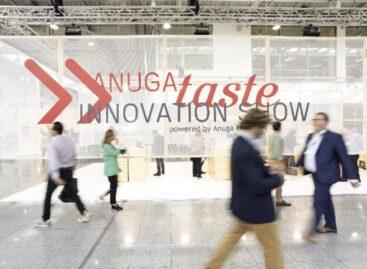 A világ első számú élelmiszer- és italszakmai vására, az Anuga…
Read more >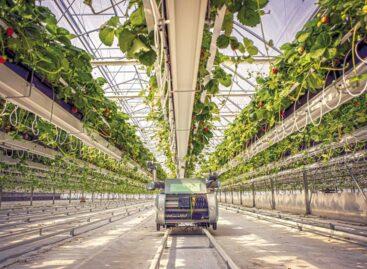 A Csehországi Brno melletti Ráječek-farmon az eper termesztését és betakarítását…
Read more >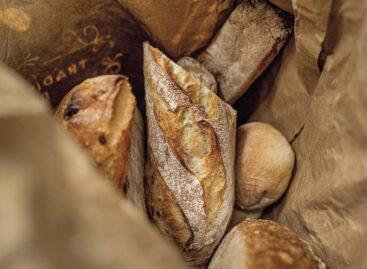 Az Egészségügyi Világszervezet (WHO) ajánlására Franciaországban csökkentik a pékáruk sótartalmát,…
Read more >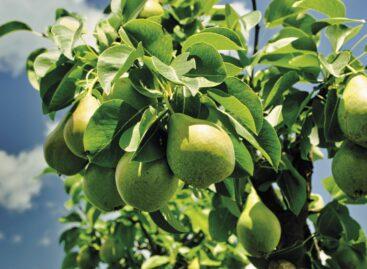 Egészen október végéig elhúzódott el a hazai körteszezon. Magyarországon közel 2000…
Read more >