Coffee may reduce the risk of death due to cardiovascular diseases
Coffee may reduce the risk of a series of illnesses, including cardiovascular disease, according to two recent studies, but their authors argue that the lifestyle associated with coffee may also have an impact on the results.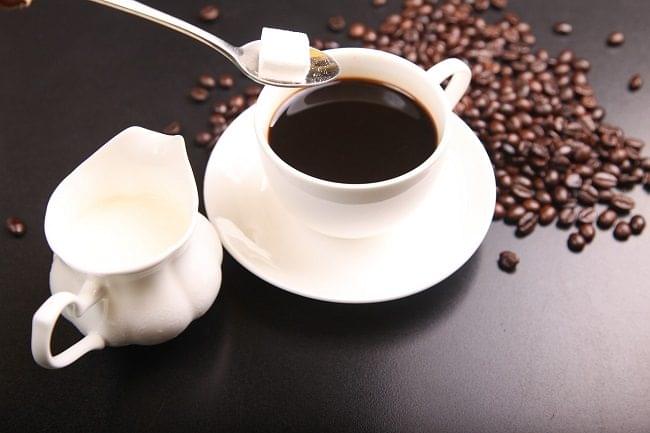 About 2.25bn cups of coffee are consumed worldwide every day. While previous studies have suggested coffee might have health benefits, the latest research involves large and diverse cohorts of participants – The Guardian wrote.
The first study looked at coffee consumption among more than 185,000 white and non-white participants, recruited in the early 1990s and followed up for an average of over 16 years. The results revealed that drinking one cup of coffee a day was linked to a 12 percent lower risk of death at any age, from any cause while those drinking two or three cups a day had an 18 percent lower risk, with the association not linked to ethnicity. (MTI)
Related news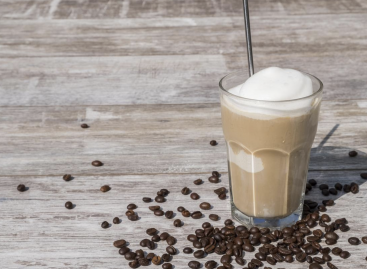 In the heat of the summer, there is nothing better…
Read more >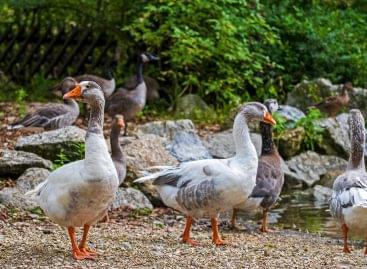 According to the relevant regulations of the World Organization for…
Read more >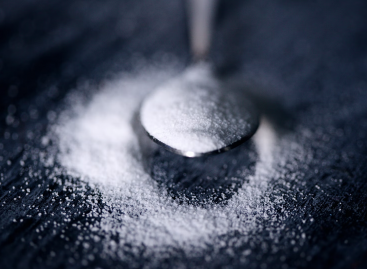 We consume more and more sugar, and low-calorie sweeteners are…
Read more >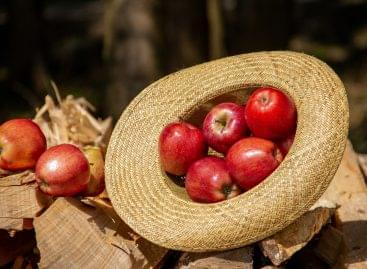 The United States is the second largest producer of apples…
Read more >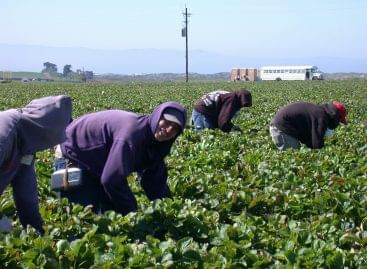 In the first half of the year, more than £60…
Read more >
In the current wartime economic environment, developments are taking place…
Read more >