SPAR brings the atmosphere of a café into your home
Nescafé® Dolce Gusto® coffee machines, coffee capsules and accessories are a guarantee of high quality. With the launch of a new point collection action on August 15 in the stores of SPAR Magyarország, loyal shoppers can bring the most enjoyable café experience to their home.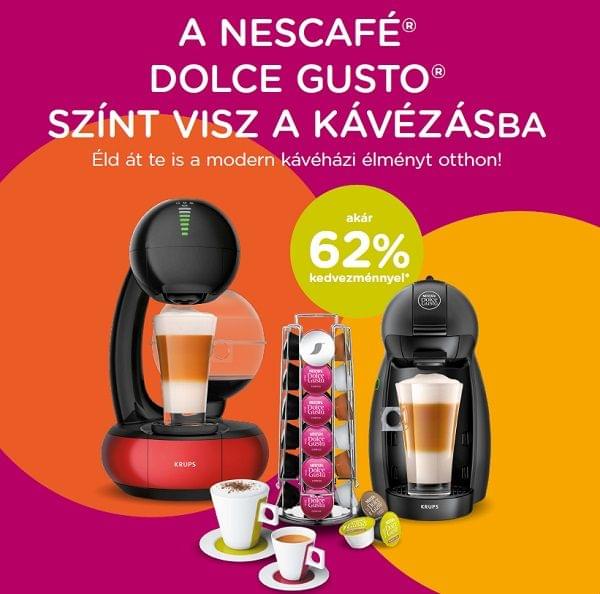 Loyalty points will be redeemed between August 15, 2019 and October 6, 2019, up to the amount of inventory. Detailed rules of participation can be found on the www.spar.hu website and in the stores participating in the loyalty campaign.
Related news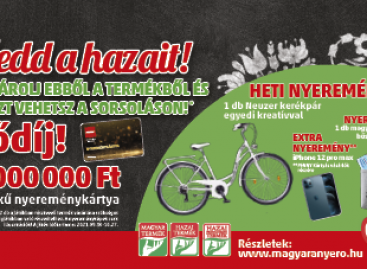 Hungarian Product Nonprofit Kft. organised a tailor-made prize game with…
Read more >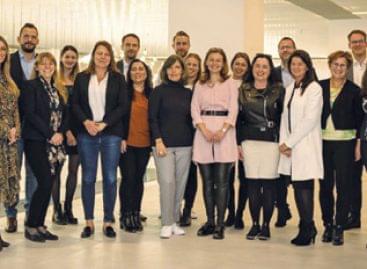 This title could be the credo of every community that…
Read more >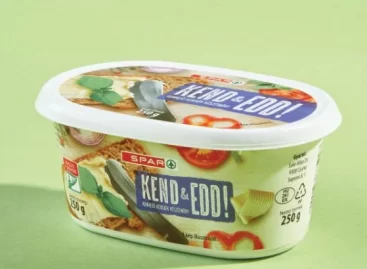 SPAR Hungary is adding new pictograms to its own-brand packaging…
Read more >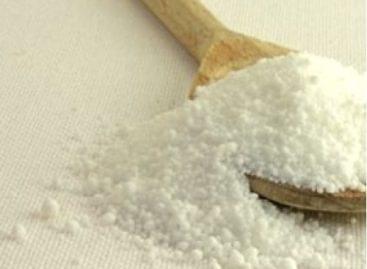 The Hungarian Red Cross and Auchan Hungary's national Christmas fundraising…
Read more >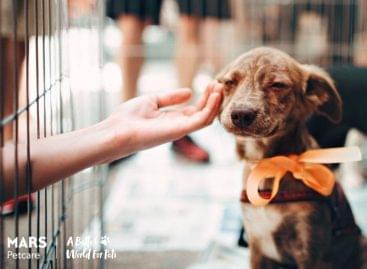 One in two dogs is overweight. According to recent studies…
Read more >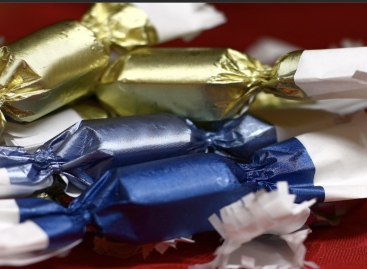 From 1 December, Norbert Erdős, State Secretary of the Ministry…
Read more >