Get it! – Consume fish all year long!
The Agrármarketing Centrum (AMC) held a press conference on 27 November, on the Get it! fish consumption promotional campaign. The campaign is implemented under the Hungarian Fisheries Managemen Operational Program (MAHOP).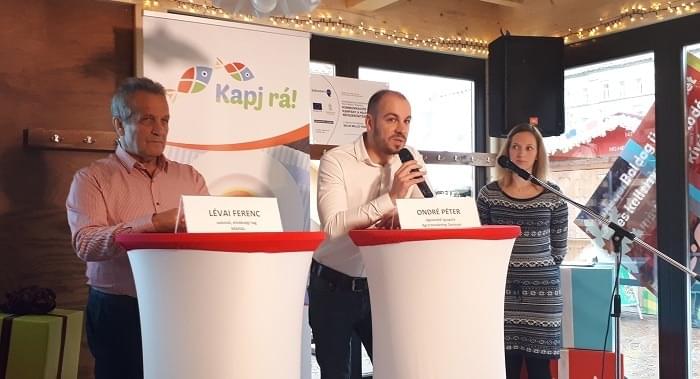 The program is implemented by the Minstry of Agriculture's for Rural Development Programs and the Hungarian Fisheries Management Operational Program (MAHOP) and the Agricultural Marketing Center (AMC).
Related news
Maltesers has launched a new social media campaign for Maternal…
Read more >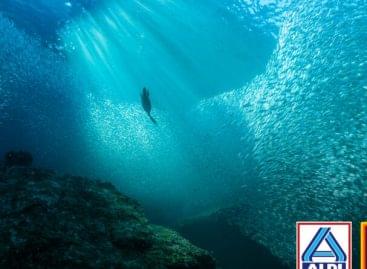 Aldi says it has set itself the goal of making…
Read more >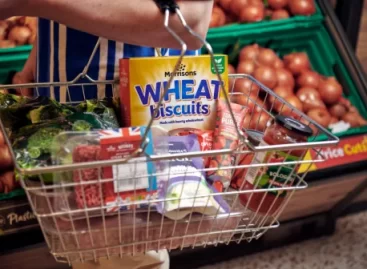 UK retailer Morrisons is launching one of its biggest price…
Read more >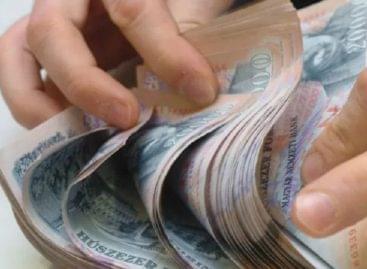 Wage growth accelerated in March, and businesses are also trying…
Read more >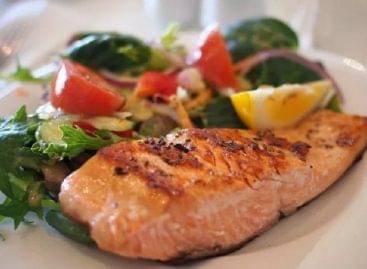 The new National Aquaculture Strategic Plan, which aims to develop…
Read more >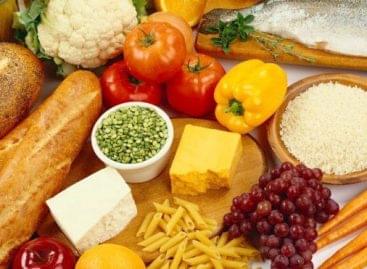 The eastern member states of the European Union are hit…
Read more >