Instant payment to be launched in Hungary next spring
The Central Bank of Hungary (MNB) has recently postponed the introduction of the instant payment system in Hungary – the new date is now 2 March 2020. By using the new system, recipients will get the money after bank transfers (up to the sum of HUF 10 million) in 5 seconds 24 hours a day, on any day of the week.
With instant payment we will be able to pay utility bills or things bought by taking a photo of the QR code placed on the bill, appearing online or in a mobile app. It can happen that the yellow cheques we receive for paying for utility services will be replaced with a payment request sent to our mobile phone, and we will also have the chance to choose instant payment instead of bank card payment in online shops.
Soon we will get the opportunity to type in our mobile phone number instead of our bank account number in contracts. MNB has commissioned the establishment of a central database, where banks can pair the bank account numbers with the secondary identifications provided customers, such as mobile phone number, tax ID number, tax number or e-mail address. //
Related news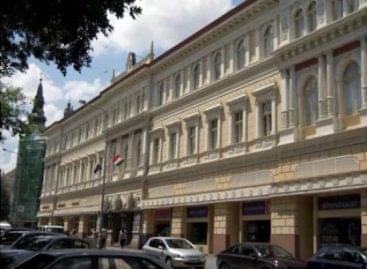 The central bank is proposing a two-year competitiveness program to…
Read more >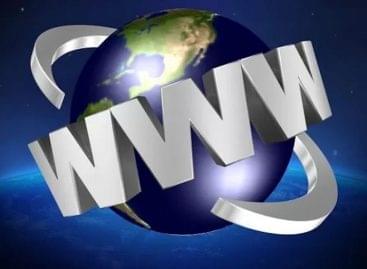 Sorry, this entry is only available in Hungarian.
Read more >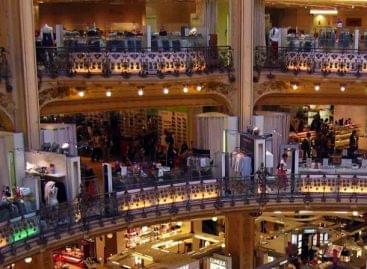 The turbulence caused by geopolitical tensions and the future risks…
Read more >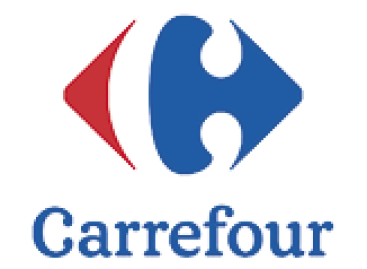 As part of its international expansion, French retailer Carrefour has…
Read more >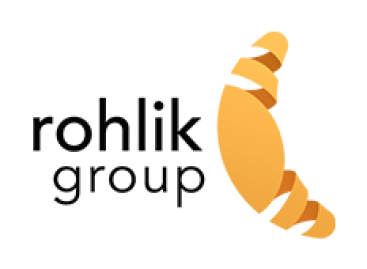 Rohlik Group – the parent company of Kifli.hu – has…
Read more >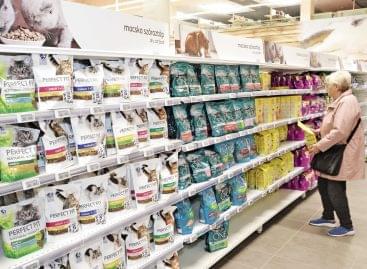 Last year value sales were up 10% in the pet…
Read more >