Magazine: Candies are in a good mood
Candy volume sales grew twice as fast as the average of the confectionery market.
Ákos Perjés, general manager of marketing and sales at Haribo Hungária Kft. told our magazine that the gummy candy segment is developing the fastest: sales are four times bigger than the market average. Haribo is responsible for the majority of this good performance, as the brand's market share is already two thirds in this segment. Since 2015 Haribo has been the Hungarian market leader in the candy category. Mr Perjés revealed that sugar-free products hadn't started to conquer the Hungarian market yet. Only a small segment of consumers show interest in this type of candy. Shoppers are aware of the fact that candies contain sugar and they know what they are buying.
In innovation Haribo pays special attention to use natural ingredients. Products are free from preservatives, and fruit and plant extracts are used as colouring agent in many products. Besides this the iconic Goldbären and the new Wummis F!ZZ products are made with fruit juice from concentrate, in order to offer a real fruity taste experience. Seasonal products, those made for holidays (Easter, Halloween and Christmas) and special products such as vegetarian candies are increasingly important in the market.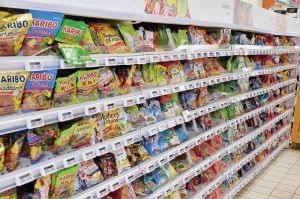 Verbena herbal candies were renewed one and a half years ago. Katalin Gyenese, I.D.C. Hungária Zrt.'s marketing manager told us that sales had started to grow dynamically afterwards, in spite of the 23-percent increase in the public health product tax (NETA). This year a new, trendy flavour is added to the product portfolio, which harmonically combines the lavender and blueberry tastes. Sugar-free Verbena candies are made with natural sweeteners, there is stevia in the Verbena Sugar Free products. The most popular product format is plastic bags, but rolls have also been available for years. In 2019 Verbena won't put a new product on the market, instead the company enters a new product segment: Verbena Mini biscuits contribute to a healthy diet, as they are rich in fibres and have been fortified with various minerals and vitamins. They are free from palm oil and colouring agents, and can be bought in three flavour combinations.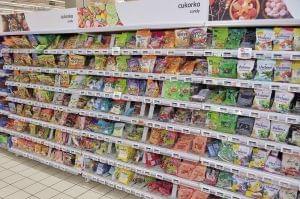 G.I.F.T. Kft. is present in the gummy candy segment with the Juicee Gummee brand. Managing director Zoltán Mihályi told our magazine that in recent years the consumption of so-called extruded gummy candies had increased. Sales of private label gummy candies increased further. Juicee Gummee products are made with real fruit juice, have higher fruit content than before and contain no artificial colouring. //
Related news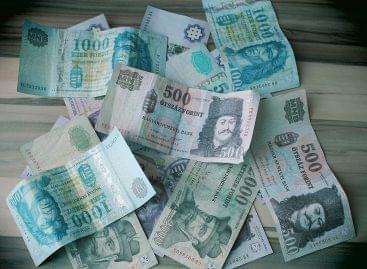 Lehetőség nyílt arra, hogy a népegészségügyi termékadóra (neta) kötelezett cégek…
Read more >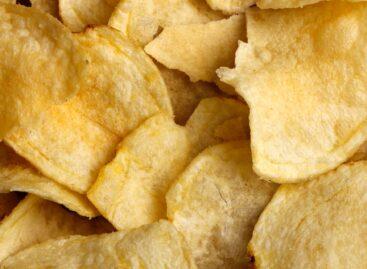 The "Council of Neta Wise Men" was established; According to…
Read more >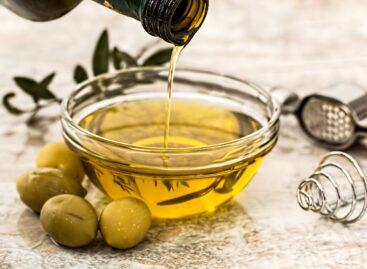 Olive oil prices in Spain will remain at record levels…
Read more >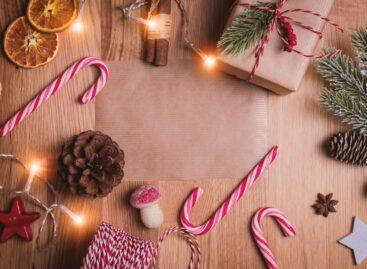 In November 2023, Offerista Group and ShopFully conducted research in…
Read more >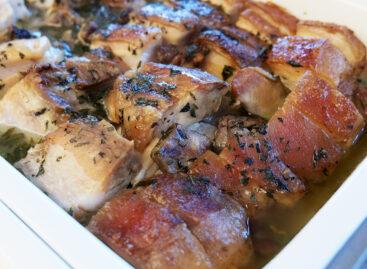 In Hungary, pork is the second most popular type of…
Read more >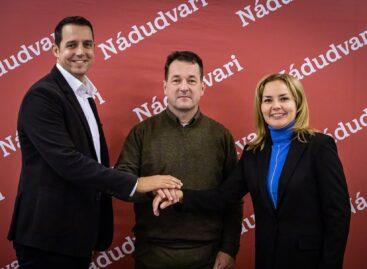 This year, Nádudvari Élélmiszer Kft. implements a comprehensive environmentally conscious…
Read more >