Password: Consumer's Trust
In 2022, retailers hope to get back to normal. This year, the focus is on investing a great amount of money in supply chains, as with the pandemic it became clear, that if they don't work properly, the whole world stops. Warehouse control systems need to be transformed, inventory keeping should be automatically synchronised with sales channels and solutions which improve sales performance and increase the level of customer satisfaction need to be introduced. Owing to the ever-developing algorithms, forecasting methods are getting more accurate day by day. Internet of Things (IoT) solutions are integrated into store operations, and on the manufacturer side factories, warehouses and logistics centres can undergo general development.
The value of (good) workforce
By now, workers with necessary knowledge, skills and attitude are very hard to find, which led to difficult situations for retailers in the past two years. Many of them tried to solve this problem by offering higher salaries, but even this wasn't enough to recruit enough quality workers. 2022 will be the year when retailers must find creative ways to recruit and keep valuable workers.
E-commerce and social commerce
In the last two years, e-commerce became the channel where shoppers just pop in to buy essential products or have a little fun. Shoppers like to buy quickly and efficiently from the comfort of their homes. Members of generations Y and Z spend 3.8-4.5 hours on social media platforms every day, so they can best be reached there, while 51 percent of 18-25 year old consumers learn about products and buy them on these platforms. Brands and retailers have to adapt to the habits of social media users, developing new sales strategies and technologies.
According to a survey by McKinsey, 60 percent of shoppers would keep the consumption habits they developed during the pandemic. Besides, the older generation is now also shopping via internet, as they were forced to learn it during the pandemic. Brick-and-mortar stores have a future too, as they are heavily investing in technological development in order to make shopping more comfortable and safer.
Deep retail
Data collection will reach new heights this year and by using artificial intelligence (AI), retailers can save a lot of money. A survey by Juniper Research has found that in 2022 the global retail sector will spend USD 7.3 billion on AI solutions. AI and big data are also behind the growing popularity of the consumer-to-manufacturer (C2M) business model, as these new technologies can be used to personalise products for shoppers. Retailers are already using the augmented reality (AR) technology to introduce the products in detail online, before shoppers make a buying decision. This is especially popular with products such as furniture or clothes.
Instagram shopping
Currently there are approximately 2.65 billion social medial users. According to the results of a research, 60 percent of Instagram users regularly buy in the app and 28 percent of internet users are searching for products in social media; what is more, 73 percent of shoppers keep switching between channels. This is important because consumers do not differentiate between offline and online, so retailers must not separate the two big segments either. In 2022, it will not be enough to provide shoppers with high quality products, it will be just as important for them to have to wait as little for the delivery as possible.
Buy now, pay later
BNPL solutions are more and more popular. Last year, Walmart and Macy's integrated a BNPL app into their cash registers. By using these, shoppers can buy products in thousands of stores, and it is enough to pay for them up to 6 weeks later. FYI: no interest charged.
A new study by Acosta revealed that 47 percent of adults have had breakfast and lunch at home since the outbreak of the pandemic. This entailed an increased demand for better breakfast and lunch options. Remote working has changed coffee consumption habits and a demand has surged for snacks as well. A growing proportion of consumers are turning towards plant-based and dairy-free products, especially young people.
CSR, ESG
In 2022, basically every retail chain has a sustainability strategy. Employees are becoming more dedicated to a company if it meets environmental, social and governance (ESG) criteria. ESG is basically the evolution of CSR and by now ethical retail's integration into corporate strategies has become fundamental.
Healthy lifestyle is also a dominant consumption trend, as people try to minimise health risks and be sustainable. Now, that shoppers want to be fit, active and healthy as long as possible, brands are facing a serious challenge, while the trend also creates great opportunities for them to grow and adapt.
Related news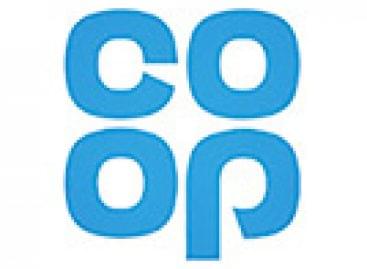 Britain's Co-operative Group plans to stop indicating the "use by"…
Read more >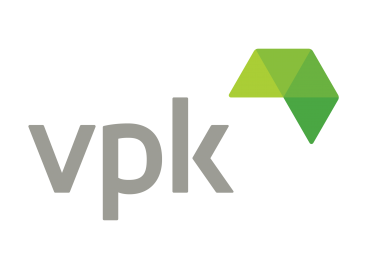 Our magazine interviewed Bart Dobbelaere, managing director of VPK Packaging.…
Read more >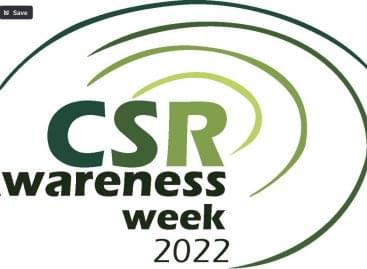 Sorry, this entry is only available in Hungarian.
Read more >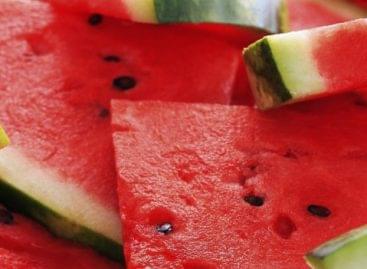 The domestic melon season has started, unlike the past few…
Read more >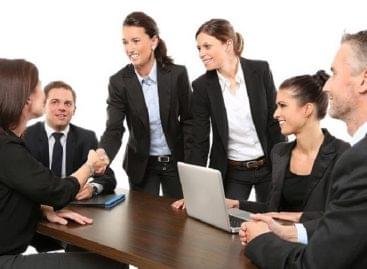 Customer experience (CX) is now one of the most important…
Read more >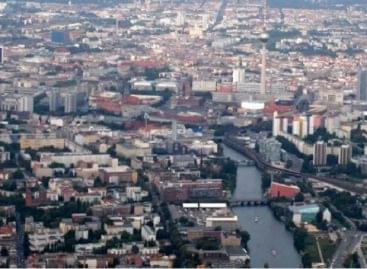 The June economic report of the economic research institute DIW…
Read more >