The sales of mineral water significantly increased in the Auchan stores
During the summer heat of the recent days, more than 200,000 bottles, ie about 300,000 liters of mineral water was consumed in the domestic Auchan stores every day.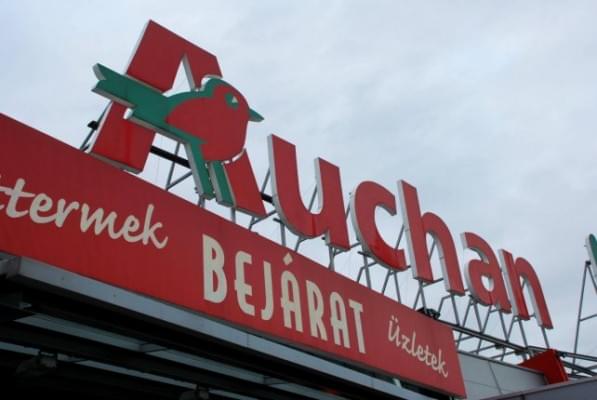 The mineral water consumption usually increases to one and a halffold on these days, the sales of soft drinks increases by about 25 percent, while the sales of beer by about 33 percent, compared with an average summer day. Meanwhile, the domestic melons have arrived to the Auchan stores and an increasing amount is expected in the next few days.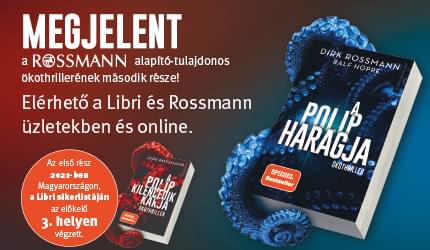 Related news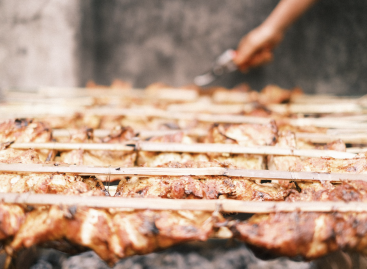 Most of the time, we are only talking about brutal…
Read more >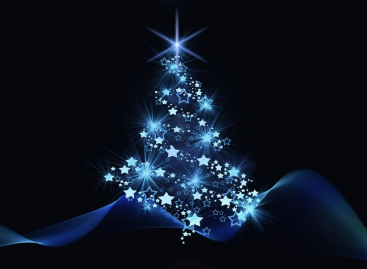 Winter has not officially arrived yet, but we will soon…
Read more >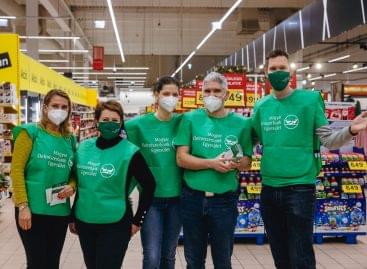 From Friday to Sunday, the biggest food collection campaign of…
Read more >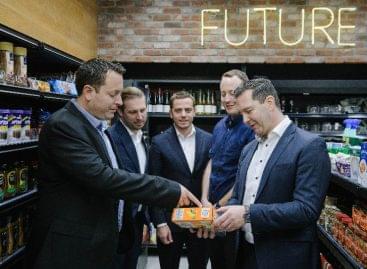 Discounter Aldi Nord has entered into a strategic partnership with…
Read more >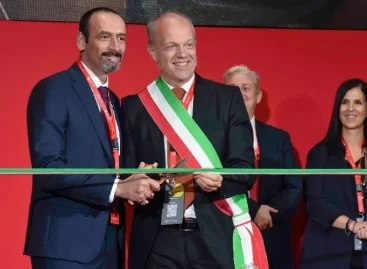 Bottler Coca-Cola HBC has invested over €30 million in the…
Read more >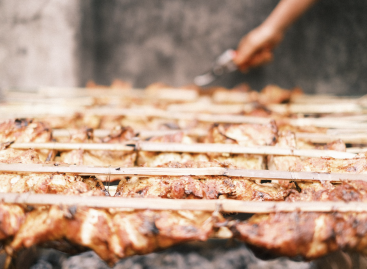 Most of the time, we are only talking about brutal…
Read more >