Significant decrease in retail sales in the euro area
After August's, moderate increase, retail sales decreased in the euro area in September – said Eurostat on Monday.
The monthly retail sales in September decreased by 0.7 percent, after August's 0.1 percent increase. The analysts' preliminary expectations were of stagnation. The retail sales of the entire European Union, fell by 0.3 percent on a monthly basis – reports ProfitLine.hu.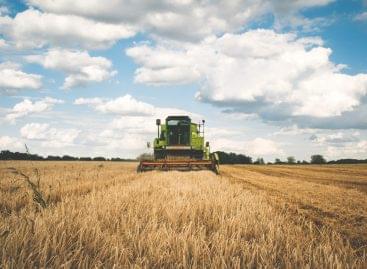 The regional productivity of Hungarian agriculture increased by 161 percent…
Read more >
Highly pathogenic avian influenza has reappeared in Szabolcs-Szatmár-Bereg county, this…
Read more >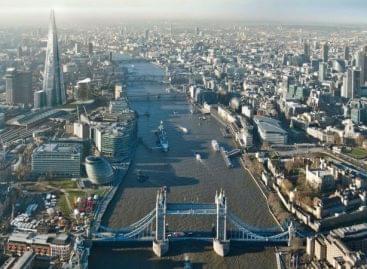 Annual inflation in Britain, Europe's largest non-EU economy, accelerated to…
Read more >