Substantial government resources support the production of quality wine
The XXI. Andrew's Day winemaker meeting. At Friday's event, the Secretary of State for Agriculture and Rural Development of the Ministry of Agriculture emphasized that climate change, changes in consumer habits, and changes in sales channels are the biggest challenges in the Hungarian viticulture and wine sector.
Zsolt Feldman, in his opening speech at the conference, praised the grape and wine producers of the area, and noted that the smallest wine region in the country has perhaps the greatest desire for cooperation. He emphasized that, in addition to the implementation of plans that build the future, extraordinary government measures had to be taken this year in order to protect the economic actors in the drought and difficult economic conditions, such as the interest rate freeze related to the loans of small and medium-sized enterprises or the loan moratorium made available to agricultural producers. . As he said, in recent years, great emphasis has been placed on encouraging the development of the sector, in connection with the tenders announced in 2016 and 2018, a total of HUF 27 billion in government subsidies were paid in two rounds to support the development of winemakers. In addition, the winemakers won HUF 26 billion in support during the calls for investment tenders issued in 2021, of which it is hoped that as much as possible will be realized, noted the state secretary.
Additional grants are expected
Zsolt Feldman emphasized: in the Strategic Plan of the Common Agricultural Policy, another HUF 1,500 billion funds will be tendered for the agriculture and food industry until 2027 among the rural development subsidies. These resources also help the viticulture sector to deal with labor shortages, increase energy efficiency, and deal with the effects of climate change.
The viticulturist has become fashionable
Csaba Gyuricza, rector of the Hungarian University of Agricultural and Life Sciences, highlighted in his presentation that more people are graduating as viticulturists and winemakers today than there are needs in the sector. As he said, it is the state's responsibility to ensure that as many specialists as necessary come out of the walls of the institutions, so he called the launch of training that responds to market needs an important goal. At the beginning of next year, they are preparing for a strategic agreement with the actors of the viticulture and wine sector, they want to strengthen vocational training, he added.
A.M
Related news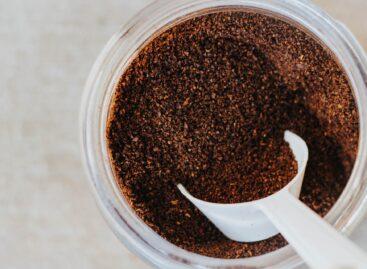 The university Zaccmentő competition announced by Coca-Cola HBC Hungary and…
Read more >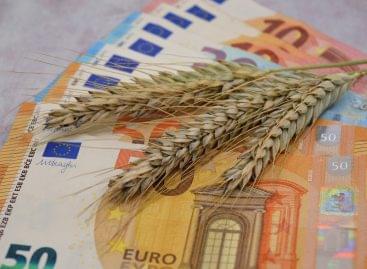 By the end of November, 125,000 farmers had received an…
Read more >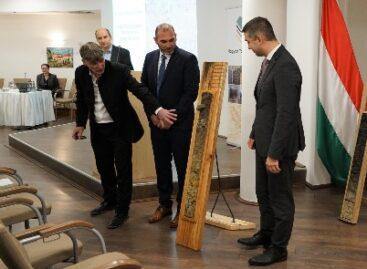 This year, the soil profile in Hódmezővásárhely was awarded the…
Read more >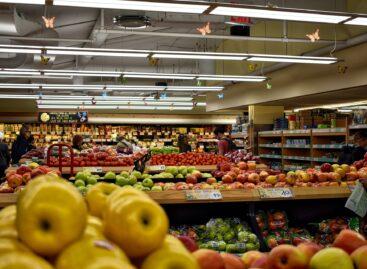 After the strengthening experienced in the first half of 2023,…
Read more >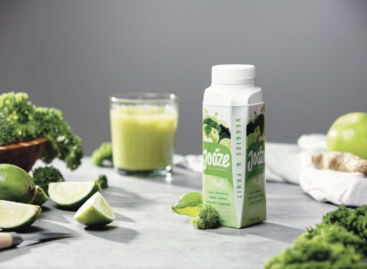 According to the 2023 Tetra Pak Index, when purchasing food,…
Read more >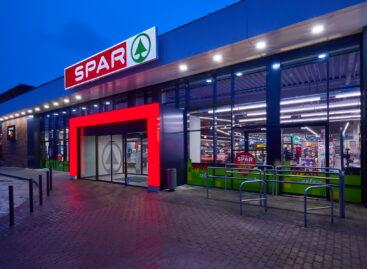 he capital IV. in the heart of the district, thanks…
Read more >