Recommendations in support of enterprises engaged in hospitality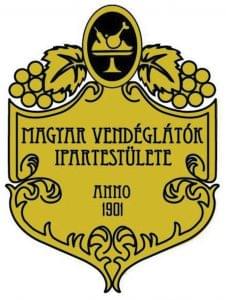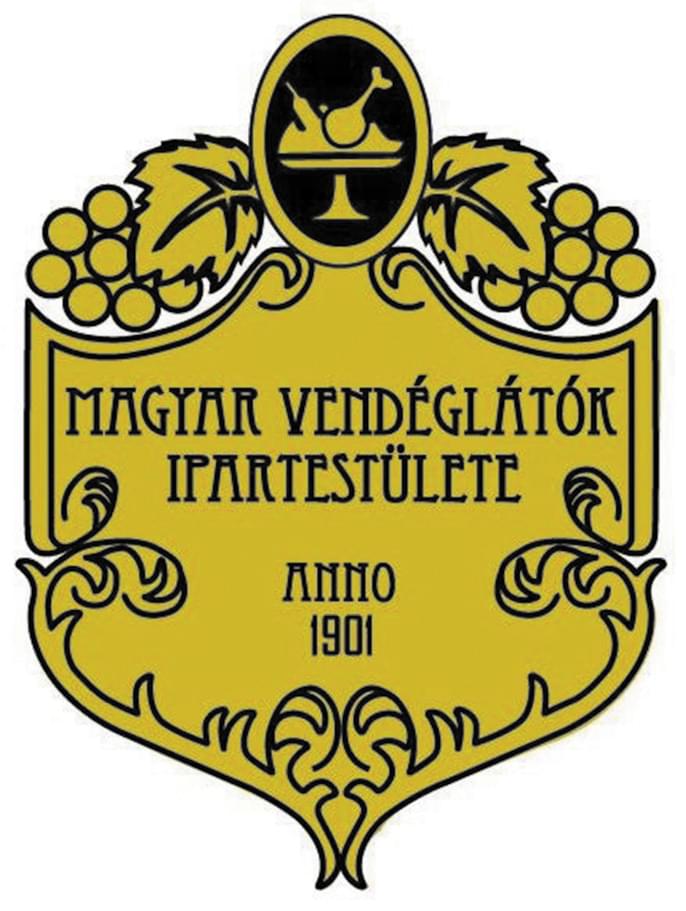 Day by day, the Guild of Hungarian Restaurateurs (MVI) works to represent the interests of actors in the hospitality sector, particularly those of restaurateurs. While acting so, it seeks reasonable legal solutions for the arising problems. Since the pandemic has set out, it proposes motions to the decision-makers with the intent to support enterprises in need. Below, we present a few therefrom:
The COVID-19 pandemic has brought about a serious decline in sales also reflected in central statistics. This is why we recommend that enterprises whose monthly sales is at least 30 per cent below that in last year may reduce their monthly tax and contributions payment linked to employment – at least until the end of next April. For the same reason, we see it reasonable to suspend tax payment on expenditure on luxuries, amusements and entertainment until April 1, 2021.
The provision on the volume of craft beer sales by each supplier should be cancelled, because craft beers usually cost more and craft beer shelf-life varies, thus the 20 per cent will not be reached by every supplier. We propose to temporarily reduce the VAT-rate of 27 per cent levied on home delivery to 5 per cent and to apply this reduced rate to both pick-up and consumption on the spot. //
Related news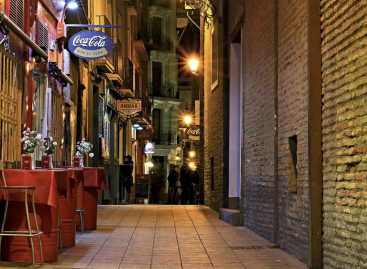 Compared to 2019, there are 3,500 fewer catering establishments in…
Read more >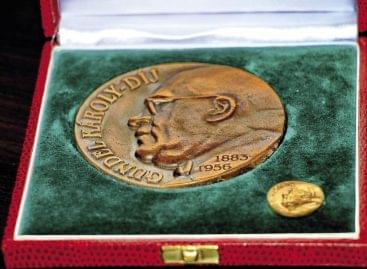 Sorry, this entry is only available in Hungarian.
Read more >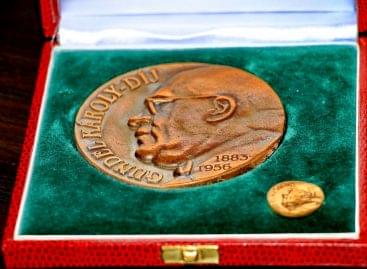 Sorry, this entry is only available in Hungarian.
Read more >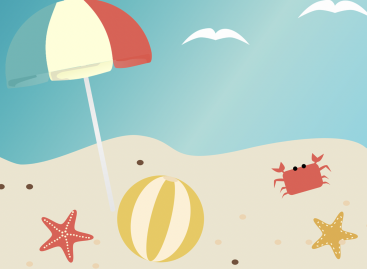 Compared to the rising base due to the gradual opening…
Read more >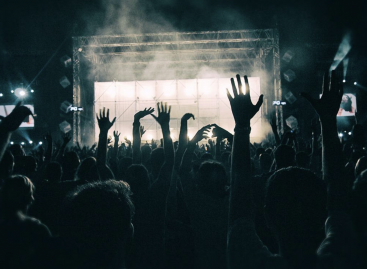 After a two-year hiatus, the Sziget Festival is opening its…
Read more >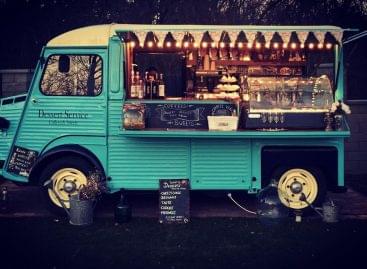 The food truck is a defining element of Hungarian gastronomy,…
Read more >