There isn't dioxin tainted food in hungarian stores
After seriously labour control there wasn't finding any unhealty guar-gum aggregate – said Lajos Bognar – deputhy chef vet.
Until this time 47 product sample were checked for PCP,
which normally is together with dioxin poisoning, and its test is cheaper and
faster as the tests for dioxin. Until this time all the control was negative.
Dioxin tainted coffee was found in Sweden. The coffeepowder  was imported to Norway, France, Germany and
Hungary. Coffee Jede is recall from every hungarian store.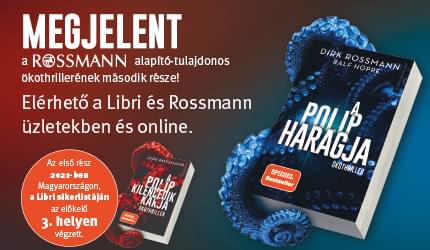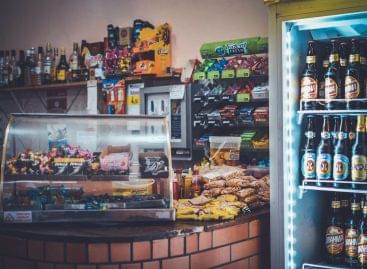 István Nagy spoke in ATV's evening newscast about the fact…
Read more >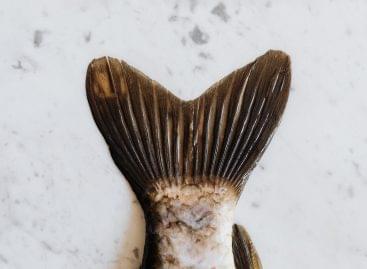 Fish prices have risen, but the increase in consumer prices…
Read more >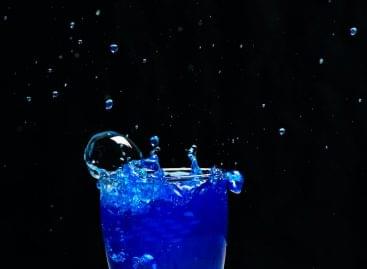 Young people and school-aged children still consume a high proportion…
Read more >