Here's the meatless hamburger from Burger King
Burger King began selling its new meat-free hamburger patty on Tuesday in 25 countries across Europe. The company's Rebel Whopper is now available in more than 2,500 European restaurants, including Hungary – portfolio.hu.wrote.
Burger King commissioned The Vegetarian Butcher to prepare the product, and the two brands created the new sandwich together. The Vegetarian Butcher, a Dutch based meat producer, was acquired by Unilever at the end of 2018. (portfolio.hu)
Related news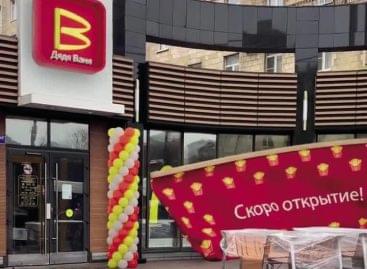 After Russia attacked Ukraine, the world's big restaurant chains started…
Read more >
Sorry, this entry is only available in Hungarian.
Read more >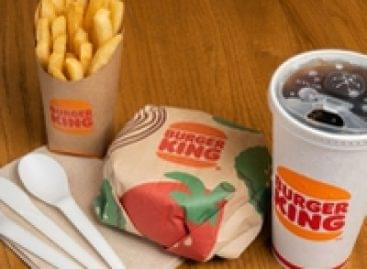 Restaurant Brands International (RBI) – the owner of Burger King,…
Read more >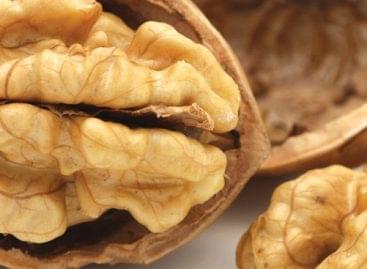 The Enviroinvest Zrt., based in Pécs is starting to develop…
Read more >
The Stavmat Építőanyag Kereskedelmi Zrt. in Kaposvár started the production…
Read more >
The Euronics technical department store chain has opened a robotic…
Read more >