Coca-Cola Magyarország reduces the weight of its plastic bottles by 4 percent again
After a 4 percent reduction in bottle weight in 2018, Coca-Cola Magyarország will reduce the amount of plastic used again by 4 percent in 2020.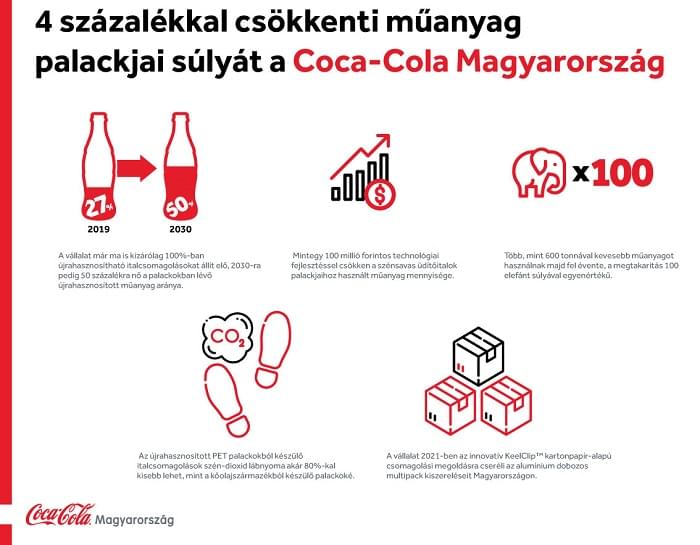 As a result of the 100 million HUF investment, the company will use 600 tons less plastic a year, which is equivalent to 24 million PET bottles. The company is already producing only 100 percent recyclable beverage packaging, and by 2030 the proportion of recycled plastic in bottles may increase to 50 percent.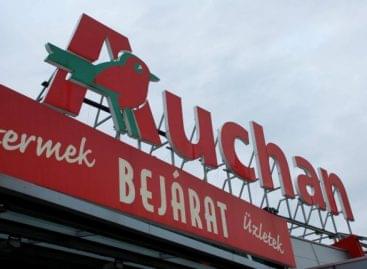 From August 3, you can buy from the Auchan online…
Read more >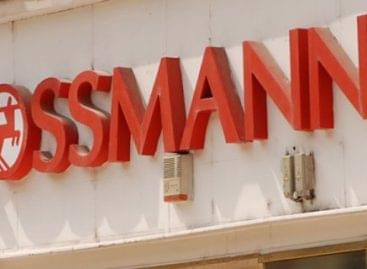 Rossmann Online Drugstore now offers a new feature to customers…
Read more >