Ipsos: Sunday shopping then and now
From 15 March 2015 under the Law on Sunday opening hours, larger stores or small shops where no owner or a family members are working should be closed compulsorily on Sundays.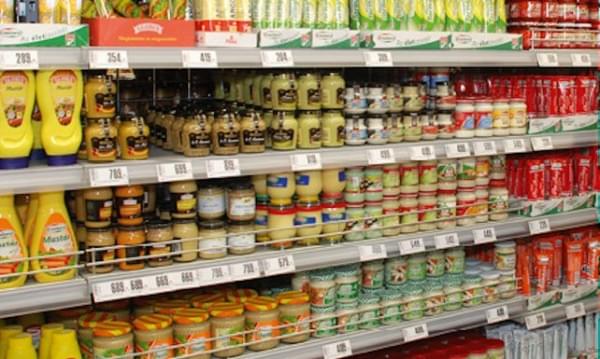 According to the autumn nationally representative study of the Ipsos Zrt., a year and a half after the introduction of the law more than two-thirds of the adult population, 68 percent would rather not, or does not agree with the mandatory Sunday store closure, which is exactly the same ratio as in March. However, the proportion of those who do not agree with the law decreased from 41 percent to 33 percent.
Related news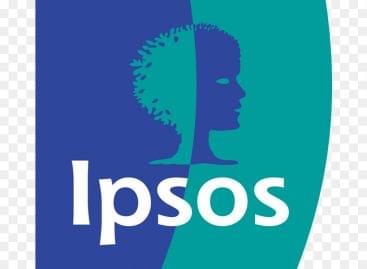 In the last year and a half the COVID-19 pandemic…
Read more >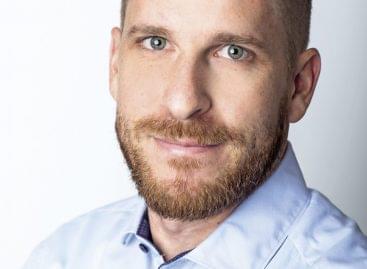 At a United Nations (UN) summit in 2015 member states…
Read more >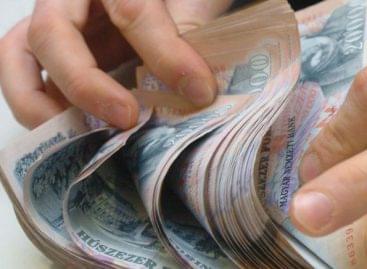 Ipsos' latest international research has assessed public support for globalisation…
Read more >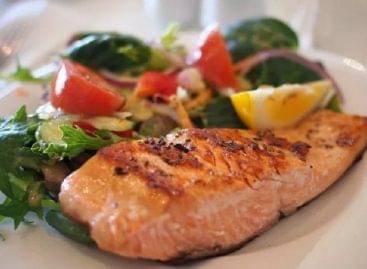 Despite the difficulties of the sector, there will be enough…
Read more >
Pálinka represents world-class quality in both its appearance and internal…
Read more >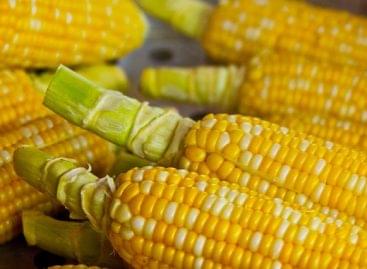 Maize yields are significantly below the long-term average in Tolna…
Read more >