Innovative packaging solutions for a long shelf life and sustainable production

According to Márta Enyedi, Sealed Air Magyarország Kft.'s business development leader, the most important retailer needs are packaging solutions that make it easy to transport products and to place them on the shelves, and they also want them have as long a shelf life as possible. When innovating, Sealed Air takes into consideration consumer, manufacturer and retailer needs.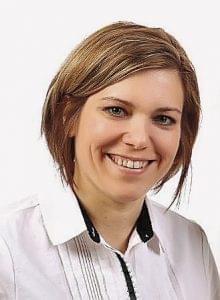 Márta Enyedi
business development leader
Sealed Air Magyarország
Efficient, sustainable and stylish packaging solutions are the winners in the food industry. Vacuum skin packaging is more and more widely used in packaging fresh meat and fish, premium poultry or cheese products. The Cryovac®Darfresh® technology guarantees a very long shelf life and a superb product look, because it can be seen very well what is inside.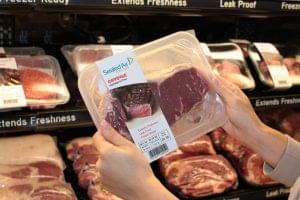 Cryovac®Darfresh®onTray is a new technology that is special because top film usage can be reduced by up to 48 percent, and productivity can increase up to 120 items per minute. The pre-made tray and the Darfresh skin ensure that the product is appealing, easy to open and has a long shelf life.
Sustainable production is a priority for Sealed Air. The company wishes to reduce food waste by using production technology and materials that provide a long shelf life and keep flavours intact. In addition to this, the company uses the thinnest and most efficient packaging materials to keep production sustainable. (x)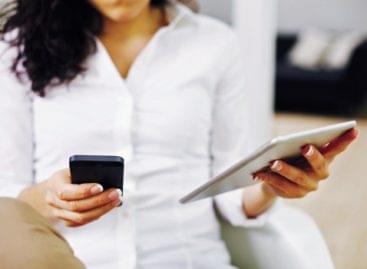 The technological development of recent years has transformed media consumption…
Read more >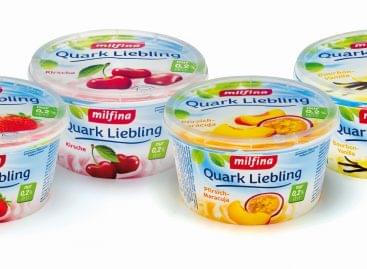 Sorry, this entry is only available in Hungarian.
Read more >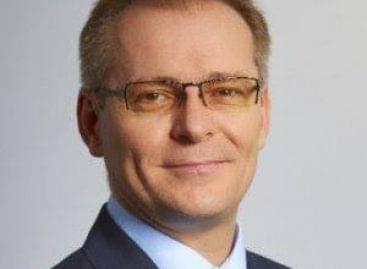 Sorry, this entry is only available in Hungarian.
Read more >