Innovative environmental investment at Vajda-Papír
Vajda-Papír, the market-leading manufacturer of hygienic paper products, is taking a significant step in further reducing its ecological footprint: their two new, rolled products – as a novelty on the market – will be placed on store shelves in degradable, compostable paper packaging, not in traditional plastic packaging.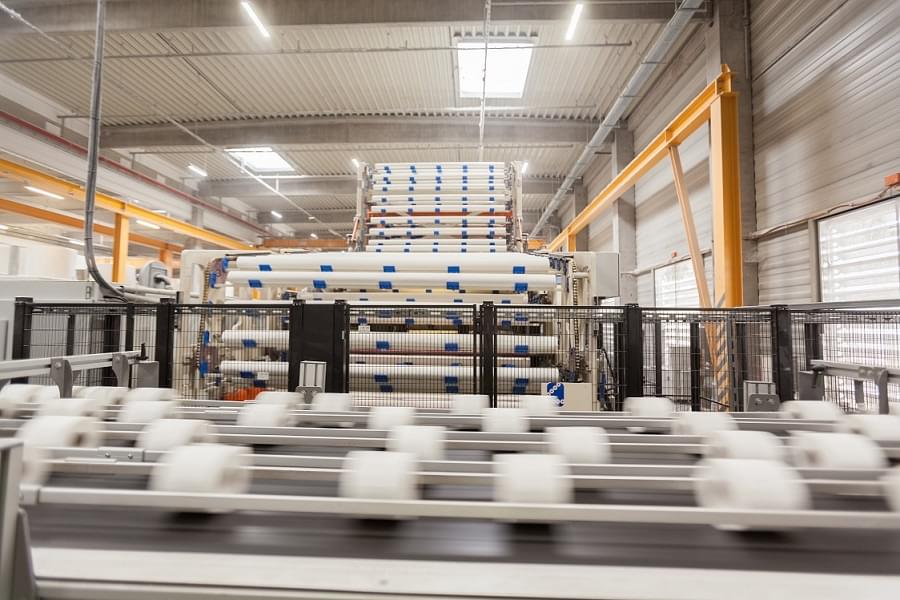 The company spent several 10 million HUF on the new technology, which is the result of several years of development. As a first step, new products from responsible forestry (FSC®-certified), recycled paper will be available in two product categories – paper towels and toilet paper – from mid-October.
Related news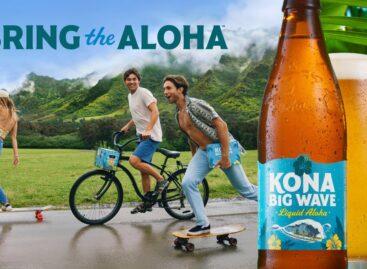 The investment in its Cartersville location will increase the production…
Read more >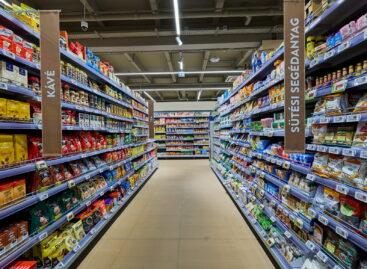 A new 2,600-square-meter INTERSPAR store was opened on Mikepércsi út,…
Read more >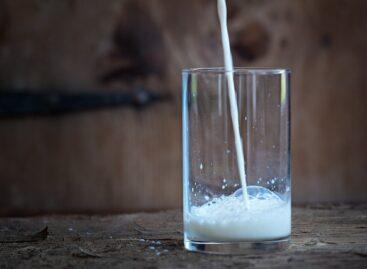 A so-called precision milk production laboratory featuring the most modern…
Read more >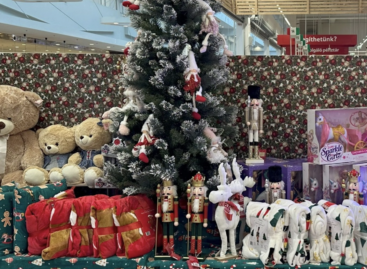 As Advent approaches, children and adults alike start the countdown…
Read more >
Mastercard is launching the Green Friday campaign ahead of the…
Read more >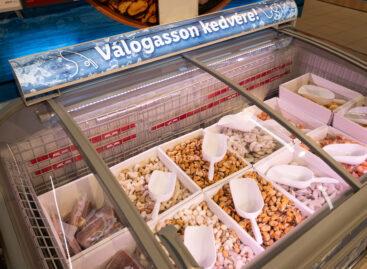 Among the retailers in Hungary, Lidl is the first to…
Read more >