Investors See Indoor Farms As Pandemic Disrupts Food Supplies
Investors used to brush off Amin Jadavji's pitch to buy Elevate Farms' vertical growing technology and produce stacks of leafy greens indoors with artificial light.
Now, indoor farms are positioning themselves as one of the solutions to pandemic-induced disruptions to the harvesting, shipping, and sale of food.
Proponents, including the US Department of Agriculture (USDA), say urban farming increases food security at a time of rising inflation and limited global supplies.
ESM
Related news
Due to the upcoming Easter, glass horseradish was examined by…
Read more >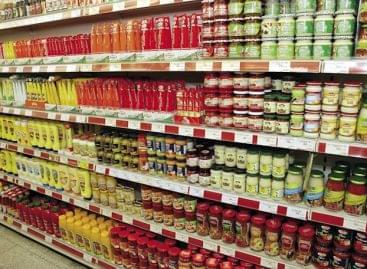 The Ministry of Agriculture (AM) regulates the conditions for the…
Read more >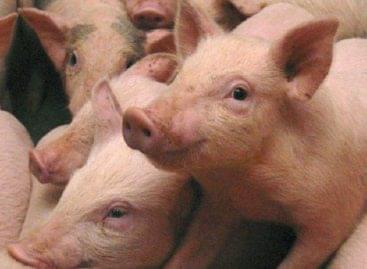 Due to serious violations, the operation of a pig slaughterhouse…
Read more >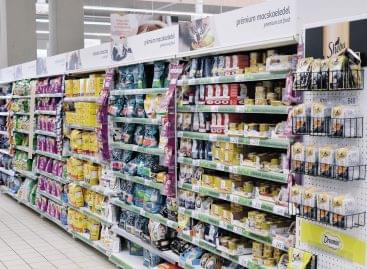 Pet food is one of those product categories where the…
Read more >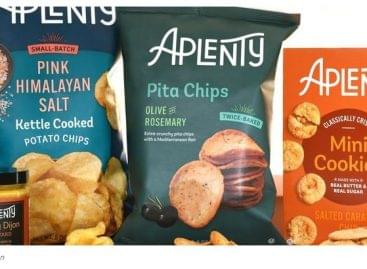 Amazon has unveiled Aplenty, a new private label food brand…
Read more >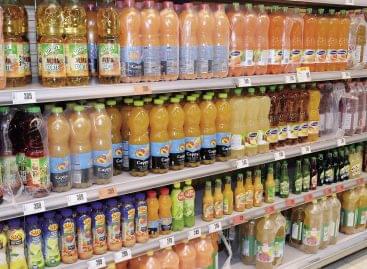 In the 1st quarter of 2020 the experts of Sió-Eckes…
Read more >