Here are the coolest Instagram brand sites in Hungary!
Thanks to the recently launched iStory.hu website, the top list of domestic Instagram brand pages with most followers is available. The Hungarian Insta Brandlista shows the profile of the 100 most successful Hungarian brands based on the number of followers on 1 May.

The Top 100 Instagram brand pages combined had 4.822,920 followers on 1 May, while the number of domestic users available on Instagram – based on Facebook's advertising system – is around 1.9 million. In this way, we can say that every Hungarian instagram follower follows an average of 2.5 out of the 100 brands from the list. The brands have published a total of 217,750 posts so far, with 4,012 new contents being released in April.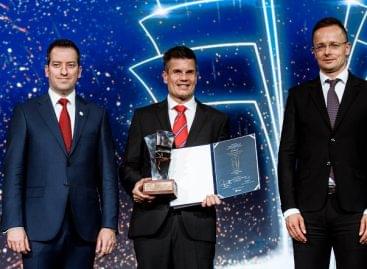 The Tesco Business and Technology Services Center is recognized by…
Read more >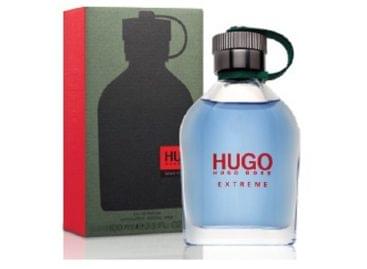 The store chain is offering branded perfumes to its loyal…
Read more >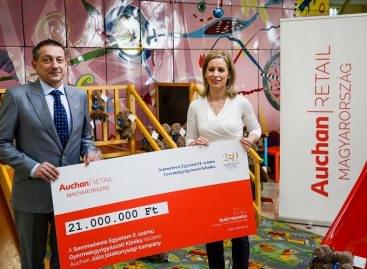 The No. 2 Department of Pediatrics of the Semmelweis University…
Read more >