The opening hours of the stores changes during the long weekend
October 23 is a national holiday in Hungary, a day of remembrance for the 1956 Revolution and the War of Independence.
The stores, department store chains and shopping centers will be closed. The opening hours of Aldi, Auchan, Lidl, Tesco, Spar and Penny stores will change for the long weekend alon.hu – wrote.
Related news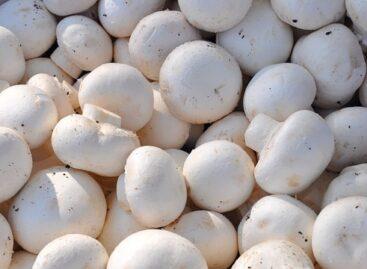 With the slogan "European mushroom, the hidden gem", the European…
Read more >
The retail chains also present in Hungary are adversely affected…
Read more >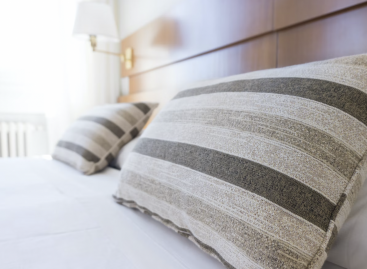 The four-day long weekend brings outstanding traffic at the accommodations;…
Read more >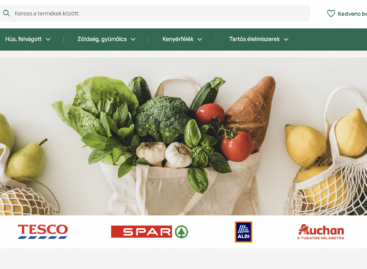 Less than a month after the popular shopping list function,…
Read more >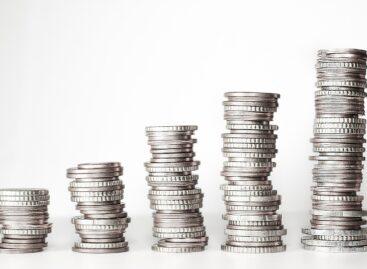 By the end of the year, the consumer price index…
Read more >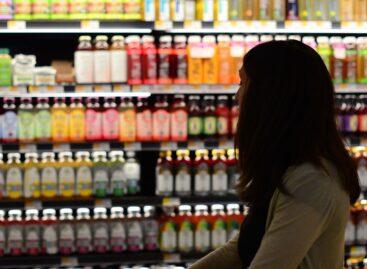 The technology change of food industry supplier companies will be…
Read more >