Domestic retail chains are asking Brussels for help because of the price cap
The retail chains also present in Hungary are adversely affected by the price cap, so they turned to the European Commission to intervene due to the events affecting the market in Hungary.
"What is happening now is nothing more than the deliberate exclusion of certain businesses from the market. It is simply impossible to operate profitably in a sustainable manner under the conditions set by the Hungarian government," the law on their businesses is "contrary to the principles of the EU's internal market"
– told Politico an official of a Hungarian retail network with a foreign background, who requested anonymity.
The newspaper contacted the affected foreign retailers, whose managers all declined to comment by name.
The article also mentions that at the end of last year, the parliament decided that chains with an annual turnover of more than HUF 100 billion must supply food 48 hours before the expiration date without compensation. Later, in the spring of 2022, they decided to raise the special tax rate for these actors from 2.7 percent to 4.1 percent, citing crisis management and improving the budgetary situation.
Related news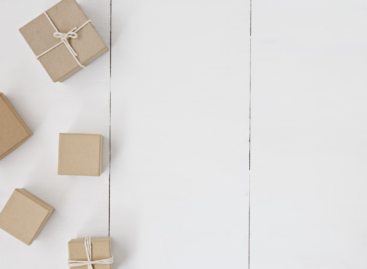 At the plenary session in Strasbourg, the European Parliament adopted…
Read more >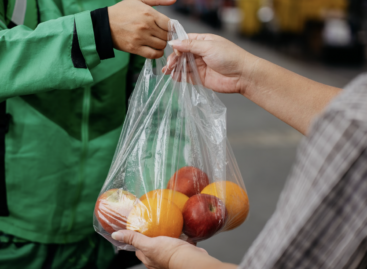 At the plenary session of the European Parliament in Strasbourg,…
Read more >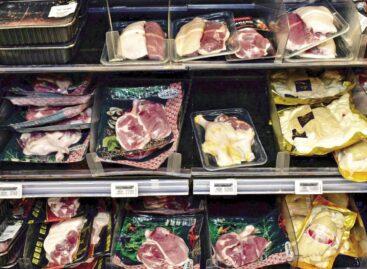 Bizonytalanság, kiszámíthatatlanság – ez jellemezte a piaci szereplők szerint 2022-t…
Read more >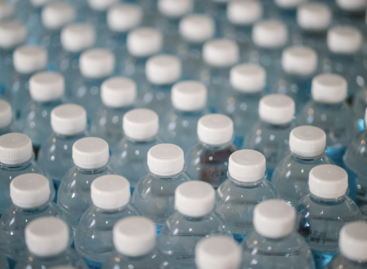 By the end of November, the Government must announce the…
Read more >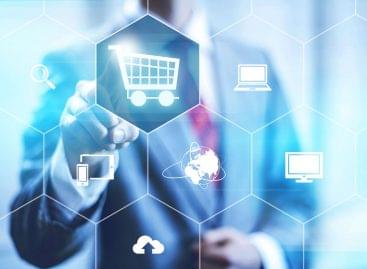 In 2024, companies can expect comprehensive consumer protection target checks…
Read more >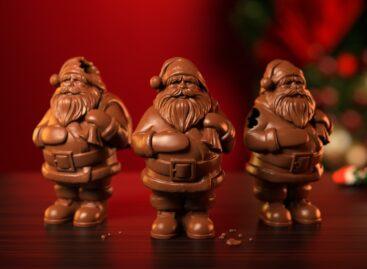 About 8 million chocolate Santas are sold in Hungary every…
Read more >