So let's bake and cook with margarine
What kind of fat should we use for frying? Can we replace butter with margarine? Can it be cooked with margarine at all or is it only recommended for making sandwiches?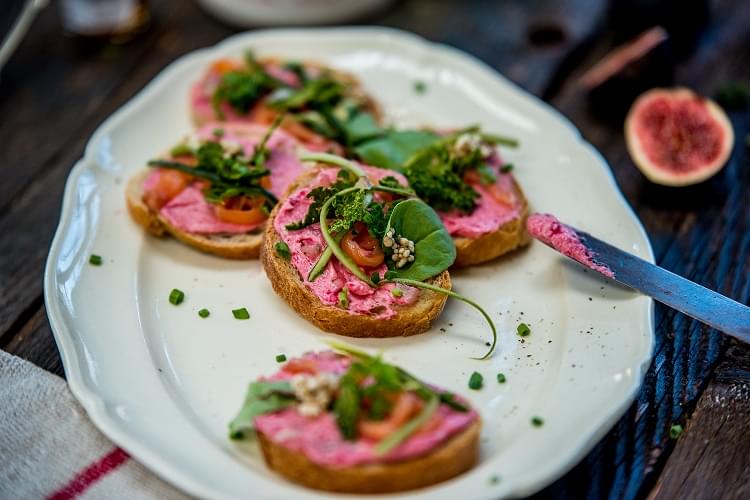 Fat is almost essential for making delicious food, which not only makes the texture of the dishes softer, but also plays an important role in heating it. If you prefer to experiment with a vegetarian, flexitarian, or even lactose-free diet, the good news is that animal fats, such as butter, can be replaced at any time with plant-based margarines.
Related news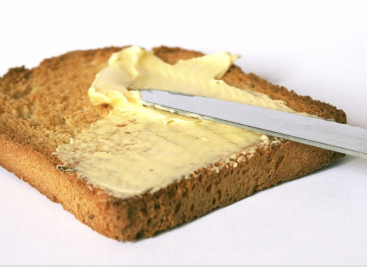 In July 2022, consumer prices were on average 13.7% higher…
Read more >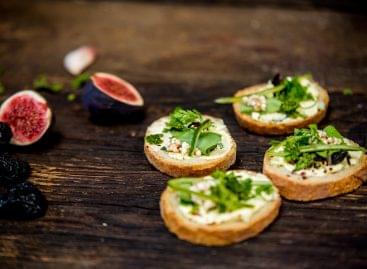 Margarines have long been a popular food in Hungary, but…
Read more >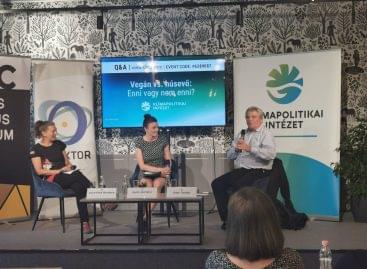 On June 14, 2022, representatives of the Hungarian Vegan Association…
Read more >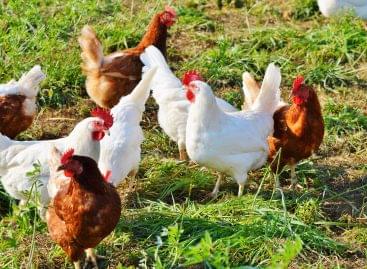 All 5,000 laying hens were killed in the Dutch egg-producing…
Read more >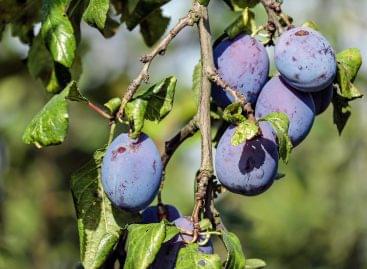 Due to low fruit prices, fruit growers are faced with…
Read more >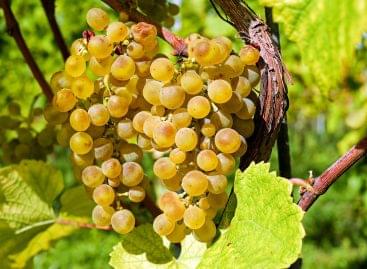 The estimates for the low grape harvest and the grape…
Read more >