The future of the industrial vegetable sector is promising
Zsolt Feldman stated that the annual funding for sweet corn and green pea-related production support will increase significantly, from 11.1 million euros to 15.6 million euros, so the additional support per hectare can reach 326 euros.
At the professional conference of the Faculty of Agriculture, Food Science and Environmental Management of the University of Debrecen and the FruitVeB Hungarian Vegetable and Fruit Association and Product Council, the State Secretary for Agriculture and Rural Development of the Ministry of Agriculture emphasized in his presentation on the possibilities of the competitiveness of sweet corn and green peas and the regulation of the sector that from 2023, industrial vegetable crops will receive a higher amount of support under the title of support linked to production, and with this I would like to indicate the importance of growing plants that require serious expertise, technological discipline and attention.
Zsolt Feldman explained that the sweet corn and green pea product line is the community of producers and processors where the actors of the economy depended on each other the most
Producers can sell 90-95 percent of these products almost exclusively to the refrigeration and canning industry. In recent years, the government has put a lot of emphasis on the modernization and capacity expansion of the manufacturing industry, and this trend will continue in the future, the state secretary promised. According to his conviction, for producers, the strengthening of the processing industry means the possibility of safe sales. That is why it is significant, and a key issue for farmers, that by 2027 the ministry will allocate more than HUF 1,500 billion to support agricultural and food industry investments to increase efficiency, he said. Thanks to this, farmers can also buy new precision equipment and invest in irrigation development. Zsolt Feldman encouraged everyone to prepare plans until 2027, despite the existing difficulties, so that they can realize their investments with the help of subsidies.
The government subsidies have already provided a wide range of development opportunities in the sector, this trend will continue in the coming years – said the state secretary
The call for irrigation communities is still open and applications can be submitted until June 30, 2023. Regarding irrigation, Zsolt Feldman noted that in the new EU cycle, production-related subsidies must be in line with the water framework directive, which the authorities will mandatorily check. Zsolt Feldman also indicated that the subsidy does not require that the given area be irrigated, but this fact must be indicated when submitting the unified application. In his presentation, the state secretary touched on the promising future of the high-added-value product track. According to him, the sector is facing significant development, and the government supports its resource optimization and the implementation of investments that help more efficient production.
AM
Related news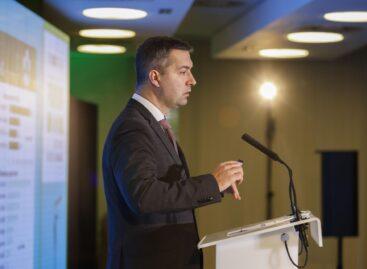 It is good news for farmers that it has been…
Read more >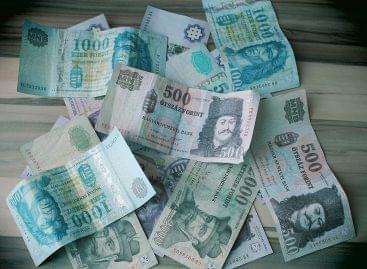 In October 2023, industrial producer prices were on average 6.6…
Read more >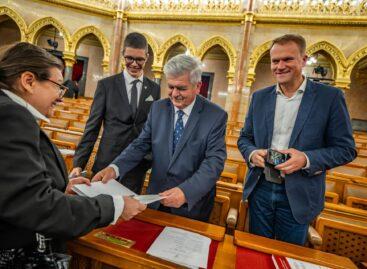 In order to create a livable countryside and pass it…
Read more >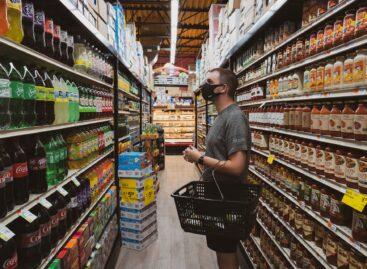 In October 2023, according to both raw and calendar-adjusted data,…
Read more >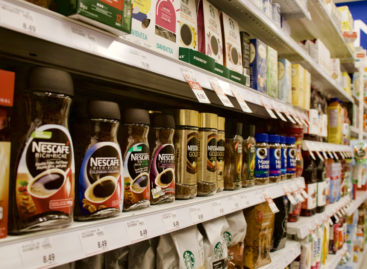 This year, after the strengthening experienced in the first half…
Read more >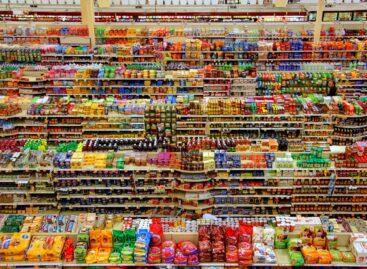 According to the plans of MOHU MOL Waste Management Zrt.,…
Read more >