YES! – for advertising self-regulation and the relationship with CSR
Professional thinking about CSR often leaves out the question of ethical marketing and commitment to ethical advertising.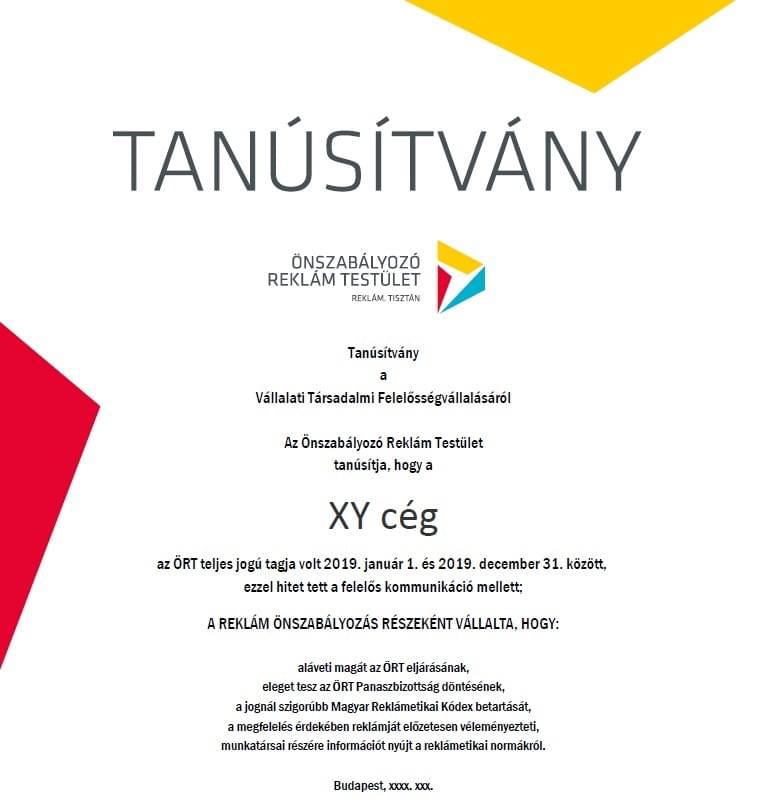 Can you really be called socially responsible if your advertising is not ethical? What is different if you make a commitment not only within your own organization, but also as part of a self-regulatory system? This is the subject of a resolution by the World Organization for Advertising Self-Regulators (ICAS).
Related news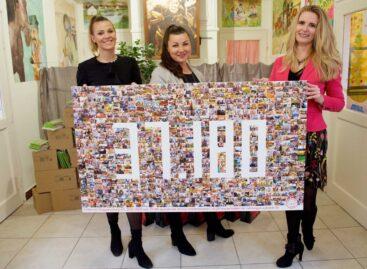 n Hungary, the program supported various organizations and communities with…
Read more >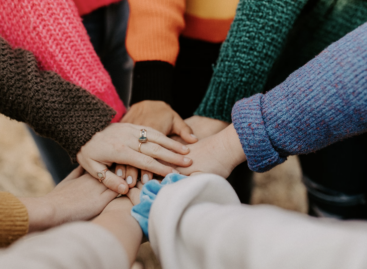 Hungarian companies are committed to social responsibility (CSR), but they…
Read more >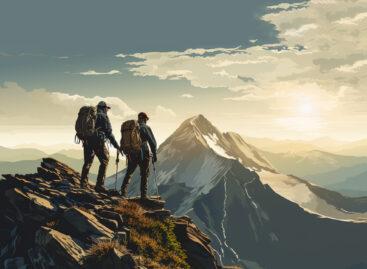 Kim Kardashian's trash can, the Sziget commercial with Péter Janklovics,…
Read more >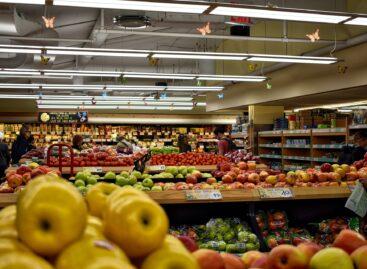 After the strengthening experienced in the first half of 2023,…
Read more >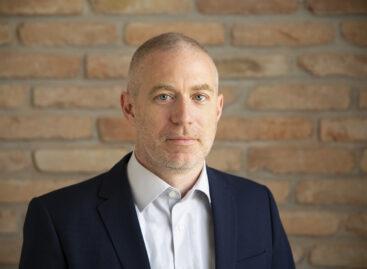 The most investments are expected in the field of ESG…
Read more >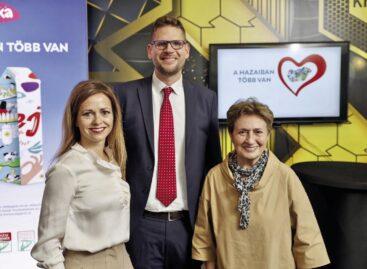 Az utóbbi időszak gazdasági fejleményei hatására a korábbiaknál is magasabb…
Read more >