The gingerbread exhibition will open in Vácrátót again this year
This year, one of the oldest gingerbread exhibitions in the country can be visited in Vácrátót, which can be seen in the church chapel between December 9 and 12, Mayor Spiegelhalter László informed MTI.
The traditional gingerbread exhibition has a different speciality every year, this year a fairytale park and the Ice Queen fairy tale await the children. Part of the mini theme park, such as the Ferris wheel, will also be operated.
The mayor said that more than a dozen people baked gingerbread for this year's event. More than 100 kilograms of flour and 30 bottles of honey were used to make the cottages and other figures. (MTI)
Related news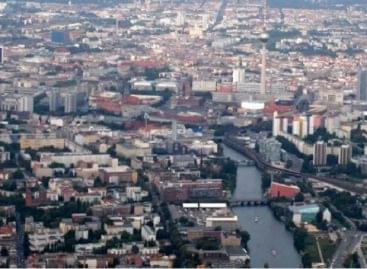 One in four jobs was lost in the German gastronomic…
Read more >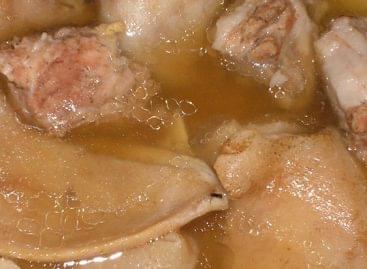 Once again, jelly specialties and mulled wine with various flavors,…
Read more >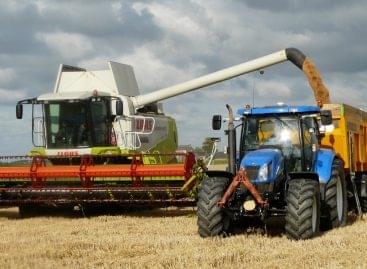 Hungarian agriculture will only be able to remain internationally competitive…
Read more >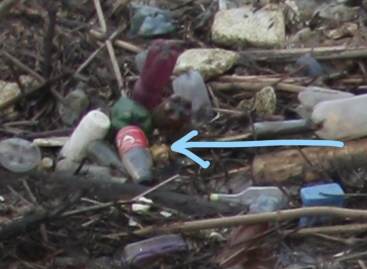 In addition to collecting, selecting and processing floodplain waste, the…
Read more >