Magazine: Fluctuating lamb prices
Data from the Agricultural Economics Research Institute (AKI) and KSH's market price information system (PÁIR) revealed that in 2018 approximately 890,000 tons of lamb and goat meat will be produced in the European Union (as estimated by the European Commission).
According to the Central Statistical Office (KSH), on 1 June 2018 there were 1.164 million sheep in Hungary. Live sheep export dropped 20 percent in volume and decreased by 8 percent in value in the first four months of 2018 (like-for-like comparison). The price of light sheep grew by nearly 8 percent in Hungary in the first seven months of 2018. Prices reduced after Easter but started to grow again from the beginning of July. Growing demand is likely to drive prices further up in the first half of August.
On the 29th week of 2018 the price of carrot doubled and reached HUF 300/kg at the Budapest Wholesale Market, in comparison with week 29 of 2017. Cherry's price rose to HUF 1,450/kg, while that of sour cherry was moving between HUF 312 and 365/kg. //
Related news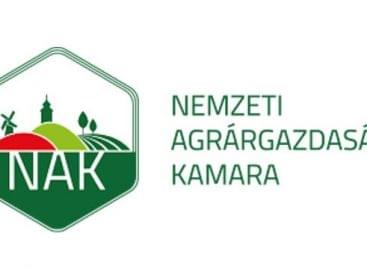 The election of the Chamber of Agriculture ended with a…
Read more >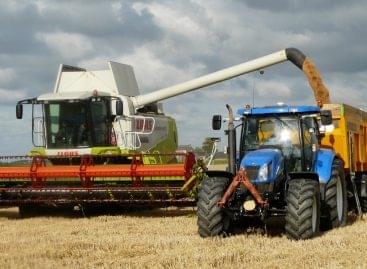 The National Chamber of Agriculture (NAK), with the participation of…
Read more >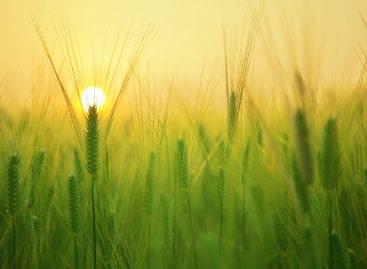 Hungary is characterized by a strong duality on the wheat…
Read more >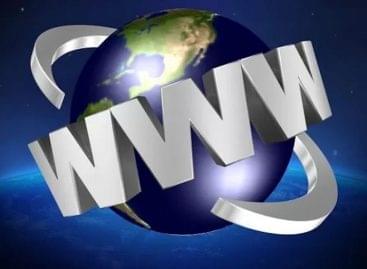 The market for online services has changed, customers are making…
Read more >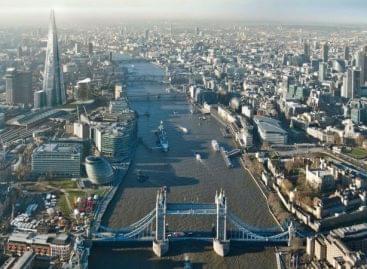 The number and wealth of billionaires living in Britain rose…
Read more >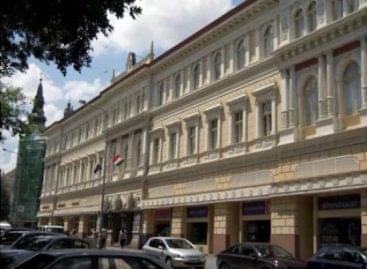 The central bank is proposing a two-year competitiveness program to…
Read more >