Corrugated board: The sustainable solution
Which foods can be packed in cardboard boxes? Is it true that paper packaging has a bigger ecological footprint than plastic? Slovakian company Smurfit Kappa Obaly Štúrovo knows the answer to these questions. Consumption habits are changing in Central Europe too, as shopping decisions are now also influenced by whether the packaging of a product is sustainable or not.

Sustainable packaging is now an expectation
Product manufacturers and retail chains communicate the importance of sustainable packaging more and more. According to a Eurostat survey, more than 50 percent of shoppers expect food companies to use packaging material and designs that are sustainable. For instance Tesco plans to cut the number of plastic packaging designs in stores by 1 billion items.
Plastic waste surrounds us
More than 90 percent of the plastic produced in the last 70 years is still here around us. What is more, minimum half of this waste was generated in the last 10 years. 40 percent of global plastic production is packaging materials. Plastic can protect food very well, but there are groceries that can be marketed in other types of packaging as well.
Paper packaging and ecological footprint
Those in favour of plastic packaging say that the production process of plastics entails lower CO2 emissions. However, this is only true for the manufacturing period and not the full life cycle of the packaging's use. Paper packaging is not only more balanced from a life cycle analysis (LCA) perspective, but it can also be recycled 7-8 times. This circular packaging use can contribute to the circular economic model. Paper packaging with an FSC certification indicates that the raw material of the design comes from responsibly managed forests.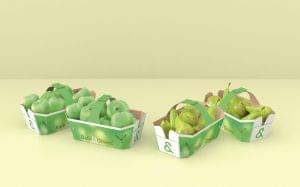 Pack food in paper
Several paper packaging designs are available in the market that can be in direct contact with food. These papers must have a BRC hygiene certification to prove that the packaging material meets the highest hygiene standards – this is checked by independent organisations. Since every food product has its unique composition, it must be examined whether its packaging meets all the necessary criteria. The team of experts at Smurfit Kappa Obaly Štúrovo, a.s. do the analysing work, and make packaging recommendations based on the results.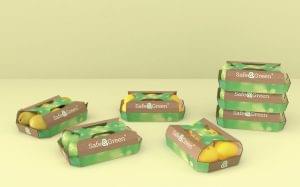 The solution: Smurfit Kappa
Smurfit Kappa Obaly Štúrovo, a.s. is a responsible manufacturer. The company makes paper, corrugated board and the end product: paper packaging. Thanks to using the latest production technology, Smurfit Kappa can manufacture tailor-made packaging designs, which preserve the quality of the food and protect the health of consumers. Smurfit Kappa also manufactures and installs more than 400 food packaging production lines a year. (x)
Learn more at www.smurfitkappa.com or contact us at
@smurfitkappaslovakia
on Facebook.
Related news
Since 2019 SPAR Magyarország has been using the "SPAR –…
Read more >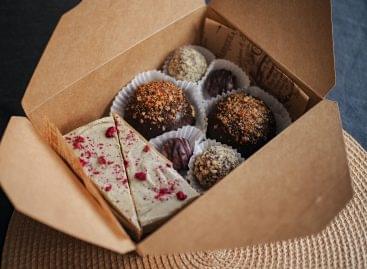 Smurfit Kappa has announced that it has acquired PaperBox, a…
Read more >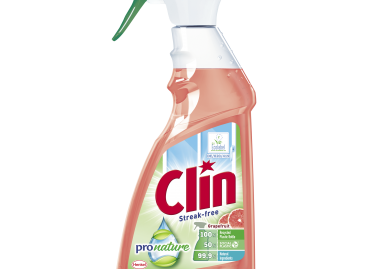 The same level of cleaning efficiency that we are so…
Read more >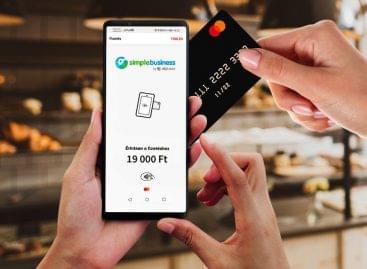 Solving a problem in a single move – one of…
Read more >
Since 2019 SPAR Magyarország has been using the "SPAR –…
Read more >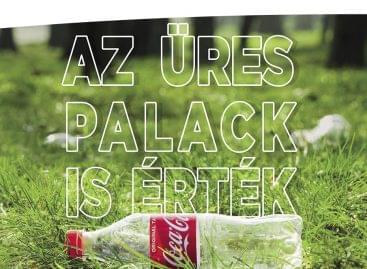 Interview with Ju­dit Szalóky Tóth, public affairs manager of Coca-­Cola…
Read more >