We found heroes!
In August Trade magazin and the HoReCa and Event division of the Hungarian Marketing Association announced the horeca Heroes programme: hospitality units could share how they survived the difficult situation caused by the pandemic, so that other representatives of the trade can benefit from their ideas. At the Business Days conference 7 certificates were presented to the category and special prize winners.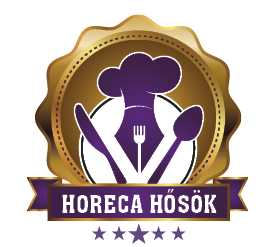 THE WINNERS
• Catering category: Irish Dog Kft., Tibor Czigléczky – chef and event organiser
• Restaurant category: Beiruti Izek Kft., Ahmad Tabche – owner
• Pub category: ZIP Brewhouse Kft., Norbert Halász – managing director
• StreetFood category: Market Store Kft., Zsuzsanna Engelsz – business development director
• Hotel category: Danubius Hotels, Judit Gál – marketing and communications director
SPECIAL AWARDS
• GYSEV Zrt – Hotel Sopron, István Soltész – operations manager
• Kalandpart Kft. – Sulyom Tájétterem, Gyula Kücsön – managing director //
This article was published in 11/2021 of Trade magazin.
Related news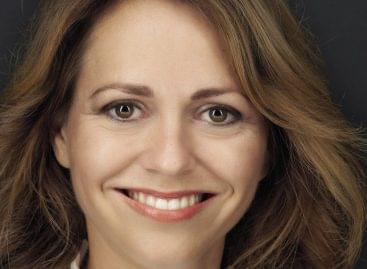 2021 was a record year for Hungarian Product Nonprofit Kft.,…
Read more >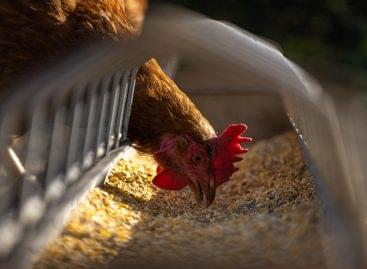 The world's poultry meat production has been developing dynamically in…
Read more >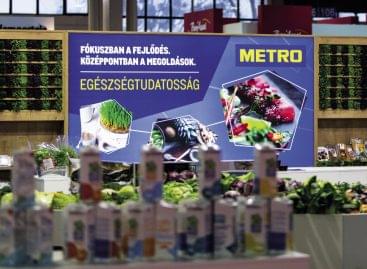 New trends and innovations in packaging Next March the Hungarian…
Read more >
Budapest Airport further reduced its direct carbon dioxide emissions in…
Read more >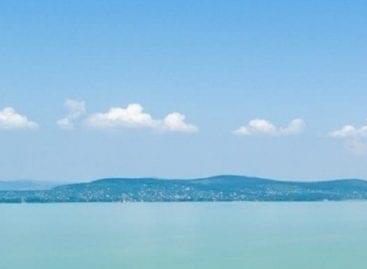 Containing three key elements and locations, the study plans for…
Read more >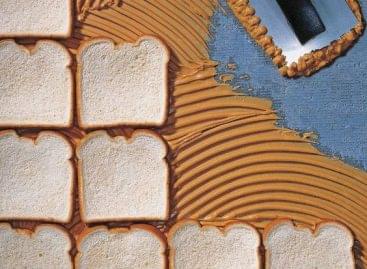 Sorry, this entry is only available in Hungarian.
Read more >