PLMA Amsterdam Trade Show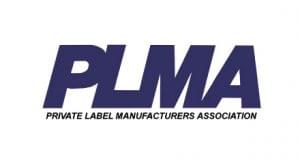 After two years break PLMA's annual "World of Private Label" International Trade Show opens 31/May – 1/June.
The Private Label Manufacturers Association represents more than 3,500 member manufacturers around the globe. With offices in New York and Amsterdam, PLMA is the largest association of its kind, devoted exclusively to the promotion of private label.
Buyers and manufacturers

For more than thirty five years, PLMA's "World of Private Label" International Trade Show has brought retailers, wholesalers and other private label professionals together with manufacturers to help them find new products, make new contacts, and discover new ideas that will help their private label programmes succeed and grow. The expanding popularity of private label in recent years has led to unprecedented market share worldwide, while private label retained its strong position throughout most markets also during the pandemic. Private label now accounts for more than 40% of all products sold in seven European countries and for more than 30% in another nine countries in Europe.

Walking the aisles of the "World of Private Label" International Trade Show, examining the displays of exhibitors, will be buyers from all categories: supermarkets, hypermarkets, discounters, drugstores, department stores, and importers and exporters. They come looking for products ranging from low-cost alternatives to innovative premium lines, from food and household products to health and beauty. Concentrated into two full days, the "World of Private Label" International Trade Show is the most efficient and productive way to source for a company's private label needs.
Pre-trade show seminar programme announced
Prior to PLMA's "World of Private Label international trade show, which will be held from 31 May-1 June at the RAI Exhibition Centre in Amsterdam, there will be a special seminar programme on Monday 30 May from 14h–16h at the RAI's Forum room. Admission to the seminars is complimentary to all registered visitors and exhibitors in possession of a valid "World of Private Label" entrance badge.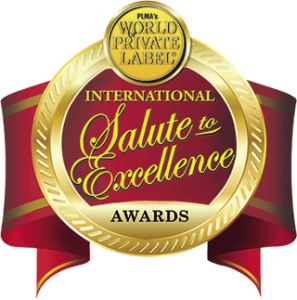 Nielsen will give an overview of the latest private label, country-by-country market share data and trends. McKinsey will present new insights and perspectives that will likely shape European grocery retail in 2022 and beyond from its recent 'State of Grocery Europe: Navigating the Market Headwinds' report. The winners of PLMA's Salute to Excellence awards will be announced and there will be a presentation of the findings of PLMA's new international consumer survey 'Will Europeans ever shop the same: assessing consumers' post-pandemic behaviour'.
Related news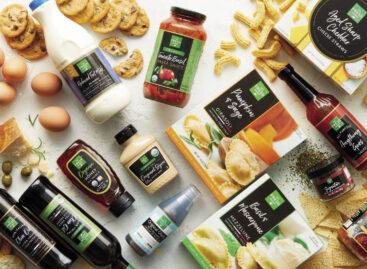 Workforce shortage? Automation! This article is available for reading in…
Read more >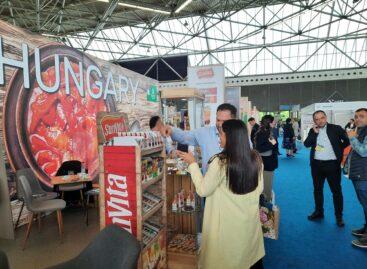 Among the exhibitions organized by the Agricultural Marketing Center (AMC),…
Read more >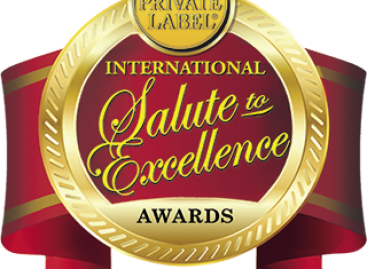 A PLMA idei International Salute to Excellence Awards versenyén 20…
Read more >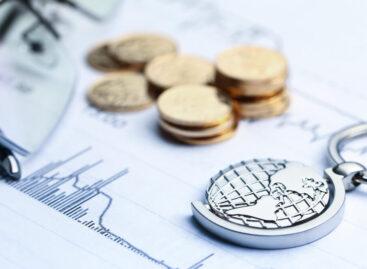 The volume of the gross domestic product in Hungary in…
Read more >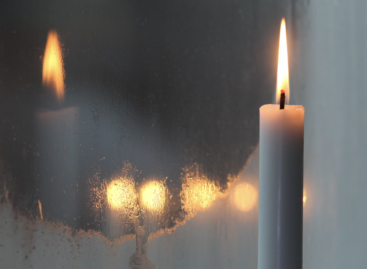 Families can save money and time during Christmas bulk shopping…
Read more >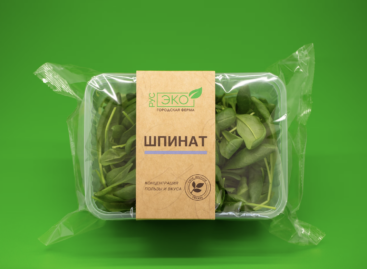 According to the decision of Energy Minister Csaba Lantos, the…
Read more >