How can you advertise on TikTok?
You can find out everything about it at this free webinar on the 24th of February, at 2pm, Alexandra Mezei, social media expert at Growww Digital is going to explain how you can take advantage of TikTok's huge potential at this webinar, called 'TikTok for Beginners'.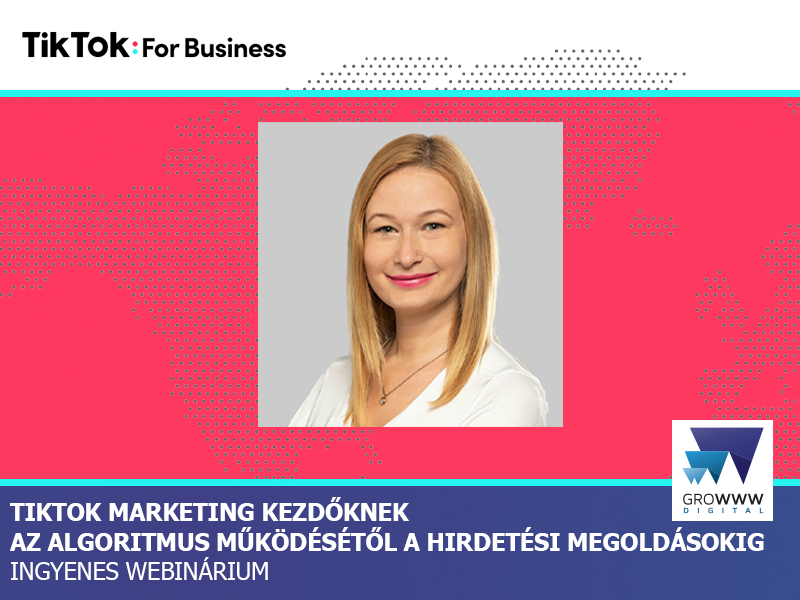 2021 will be the year of TikTok ads in Hungary. There are already more than 2 million Hungarian users, but only a few of them advertise on this new platform. Most of the users are unfamiliar with TikTok's advertising opportunities, they don't know how and under what conditions to start the campaigns, how much they would cost, and so on.
Growww Digital – TikTok's official Hungarian partner- holds this webinar with the aim of informing those who are interested in TikTok marketing and expect the attendance number to be around 500 people.
What you can learn from the webinar:
why is it worth to start advertising on TikTok as soon as possible and gain competitive advantage;
why is TikTok an especially great tool for brand building, awareness raising and lead generation;
how the algorithm works;
what types of accounts are available and how to create an advertising account (this can only be done through an agency partner);
what advertising formats to choose from and which ones to use for what (explained with Hungarian and foreign examples);
an approximate budget for every type of advertisement and campaign goal.
If you're interested in what TikTok has to offer in the field of advertising you should definitely join this free webinar. The webinar will be held in hungarian language.
Don't forget to register:
https://lnk.gd/7xB6r9
Related news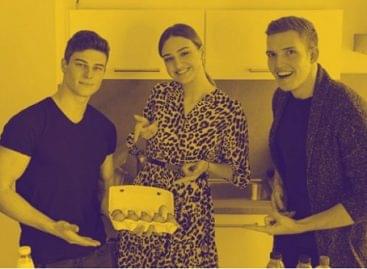 The "scrambled egg" videos of the most popular Hungarian TikTokers…
Read more >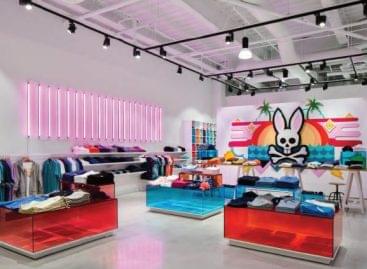 Shop! HQ *POPAI Hungary's mother organisation together with the Retail…
Read more >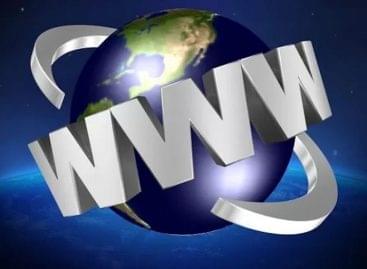 this is how one of the most common business councils…
Read more >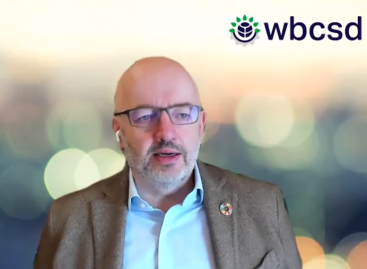 Following last year's regional consultation, the members' meeting of the…
Read more >
Sorry, this entry is only available in Hungarian.
Read more >
Gulfood 2021, the leading food and catering trade fair in…
Read more >