Magazine: Cold days
According to Balázs Ipacs, Pest County president of the Guild of Hungarian Confectioners, it is the Italians who are setting the ice cream trends. In the premium segment the most important flavours are chocolate, maracuja and raspberry. The colour black continues its conquest, be it ice cream or cone. Confectioners are creating new flavours by pairing sweet and sour tastes. It is a new thing that ice cream isn't simply a homogenous cream any more, there are more textures featured in it, from which the crispy components are the most important. Mr Ipacs stressed that an ice cream parlour is judged based on the quality of its basic products – chocolate, vanilla, lemon, strawberry, etc. need to be perfect. It is needless to say that good ice cream can only be made from quality ingredients.
The president believes that good ice cream is first and foremost fresh; the second most important criteria is the technology used making it. He opines that 10-15 of ice cream places sell top quality in Hungary. Premium quality ice cream costs minimum HUF 220-270/ball. Mr Ipacs added that the ideal storage temperature for ice cream is -9°C – this is the reason why in Italy the best shops sell ice cream not from display freezers, because in these the temperature is between -12 and -14°C, but from special metal containers. Premium ice cream parlours don't use scoops because with them a bit of water ends up in the cold delicacy, they work with spatulas instead. //
Related news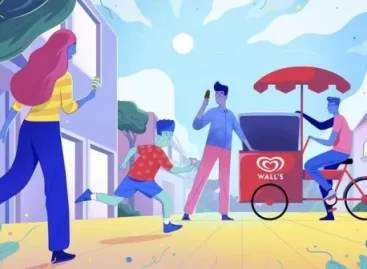 Consumer goods group Unilever is launching two pilots to test…
Read more >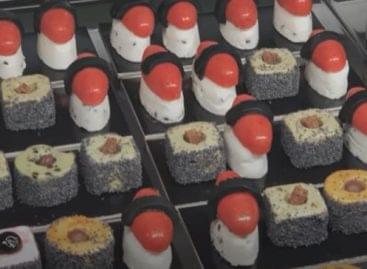 Sorry, this entry is only available in Hungarian.
Read more >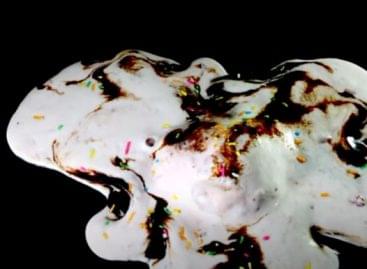 Sorry, this entry is only available in Hungarian.
Read more >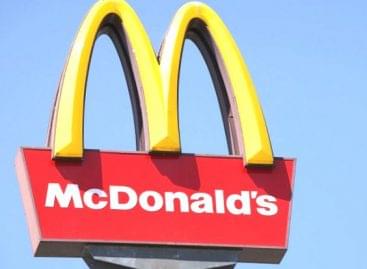 The Progress Étteremhálózat Kft., which operates McDonald's restaurants in Hungary,…
Read more >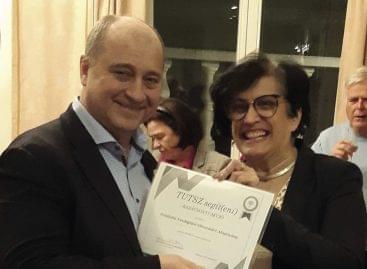 The foundation of the Guild of Hungarian Restaurateurs (MVI) for…
Read more >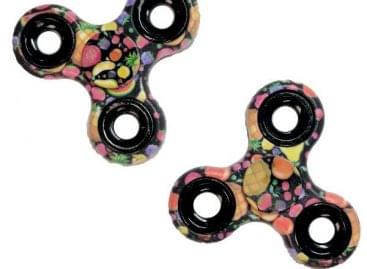 Sorry, this entry is only available in Hungarian.
Read more >