An ordinary product made the retired secretary a millionaire
A woman from Érd won one million with a paper towel in a sweepstakes promoting domestic products, in which participants submitted an AP code for the purchase of 110,000 pieces of products. This time, more Hungarian Product-branded goods were taken home by the customers from the stores than a year before.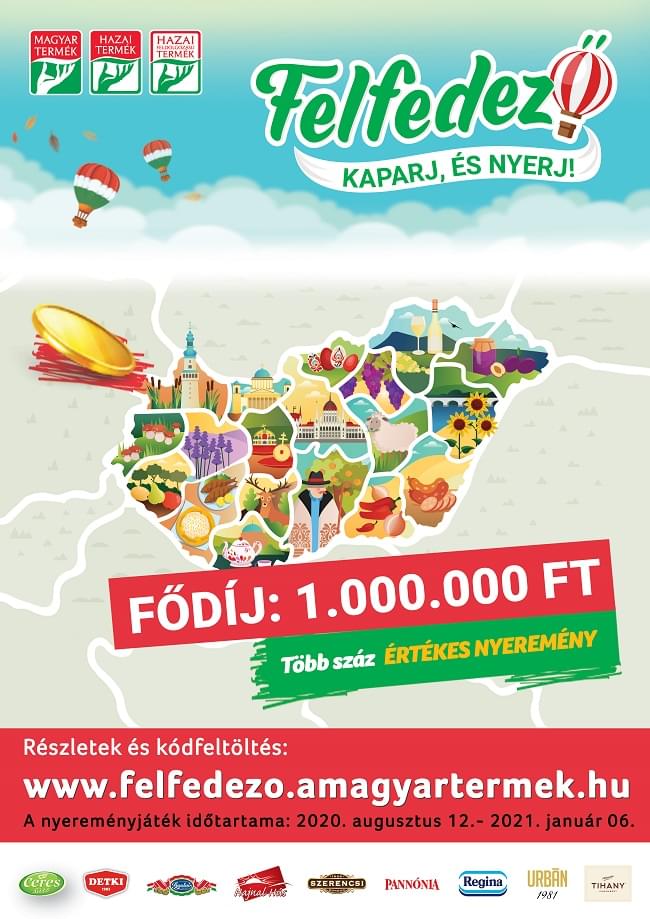 "We like to travel with my husband, we've been to a lot of nice places before," says Kollár Józsefné, who will now buy kitchen furniture from the one million forints she won within the Hungarian Product Nonprofit Ltd.'s autumn Explorer prize draw, but as she said, she would use the money for travel immediately, but she can't, because of the pandemic.
Related news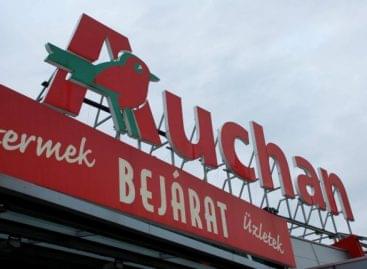 Auchan Retail Magyarország and the Kereskedelmi Alkalmazottak Szakszervezete (Trade Union…
Read more >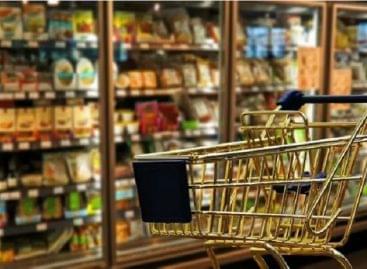 We learned from Soma Rédey, co-founder of Vilhemp Kft. that…
Read more >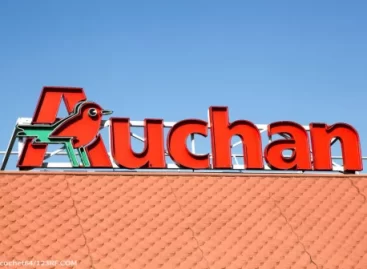 The Auchan Foundation embraces important social causes and encourages good…
Read more >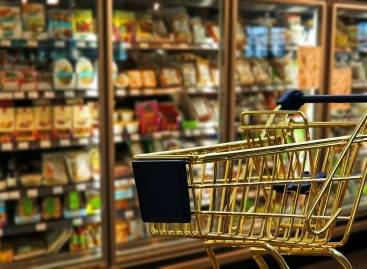 Macroeconomic analysts at Takarékbank and the Magyar Bankholding have downgraded…
Read more >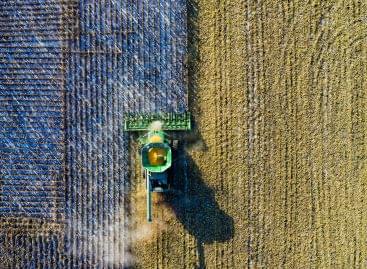 The goal of the Ministry of Agriculture is to modernize…
Read more >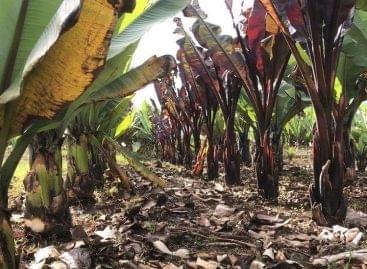 Scientists say that the enset, a banana grown in Ethiopia,…
Read more >